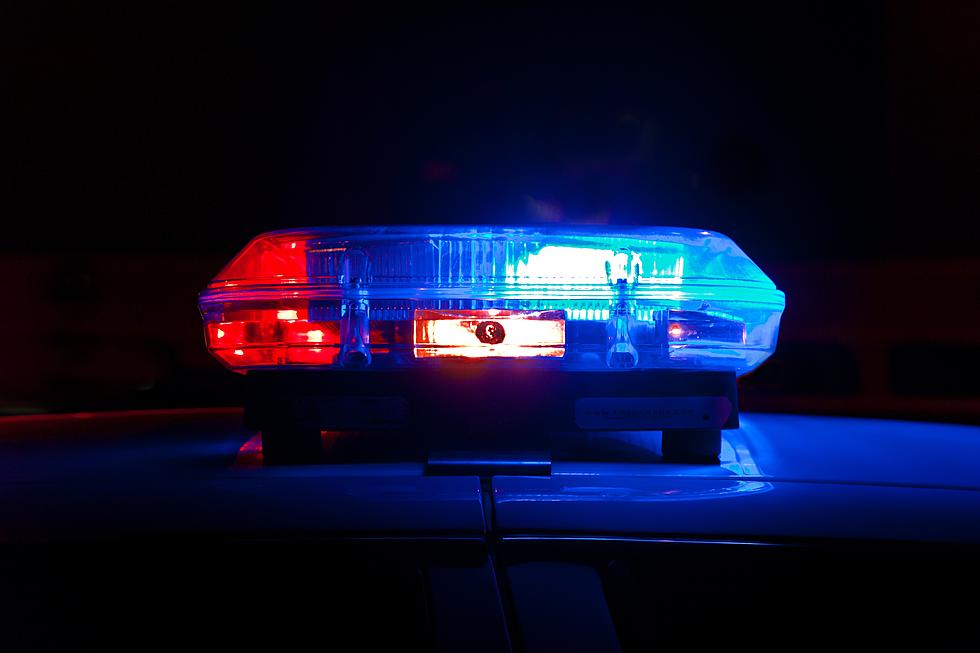 Westside Binghamton "Incident" Briefly Locks Down Schools Now Murder Investigation
Scott Rodgerson via Unsplash
City of Binghamton Police say an incident that drew response to the area of 110 Main Street on the West side December 2 was not a case of shots fired, as some media posts had initially indicated, but a fatal stabbing
Patrol officers responded to an apartment above a row of shops for a report of shots fired shortly after 9 a.m. but found 36-year-old David Royes in apartment 4 suffering from multiple stab wounds. Royes was taken to a hospital where he died as a result of his injuries.
Within an hour of the initial call, police in the area were looking for a man wearing a light, "heather-grey" hooded sweatshirt with a dark shirt underneath with a black mask who had fled across Main Street toward Chestnut Street.
Binghamton Police say they located 29-year-old Mitchell C. Lindow of Binghamton at an Asbury Street address and charged him with Murder.
As a response to a public safety incident in the area, Binghamton City School District officials ordered the buildings at the nearby high school on Main Street, West Middle School, Thomas Jefferson and Horace Mann Elementary be locked down for a little over an hour.
The investigation is continuing, and anyone with information is encouraged to contact the Binghamton Police Detective Bureau at (607) 772-7080.
Five Photos That Show Binghamton's Rich History
The Five Most Confusing Traffic Mergers in Binghamton
More From WNBF News Radio 1290 AM & 92.1 FM