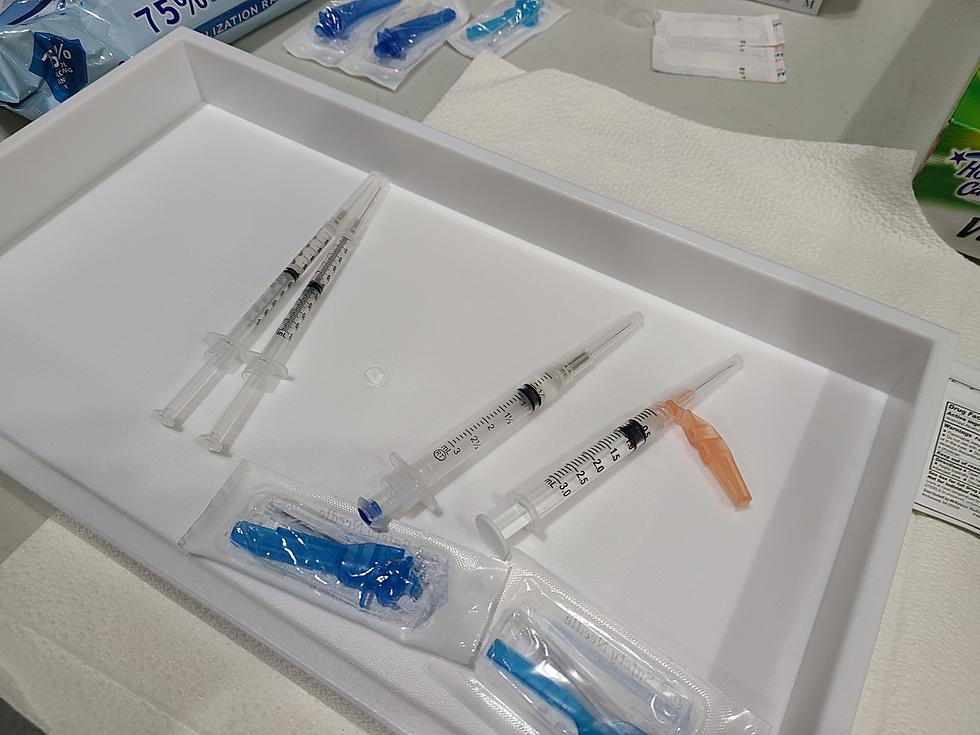 Vaccination Groups Expand in Pa & NY as COVID Cases Grow
Kathy Whyte/ WNBF News
As New York and Pennsylvania both open COVID-19 vaccinations up to more people, more cases and deaths are reported from the pandemic in both states.
New York opens vaccines to people over the age of 16 April 6 while Pennsylvania is now opening Phase 1B of the vaccination plan.  That includes Postal Service Workers, people in congregate settings not otherwise covered, manufacturing workers, clergy and others essential for support for houses of worship, public transit workers and education workers.  Next Monday residents in Phase 1C will be eligible for appointments and April 19 all Pennsylvania residents will be able to schedule vaccination appointments.
Meanwhile, Pennsylvania and the Northern Tier continue to see large jumps in cases and deaths.
Bradford County reported one new death for the week, Susquehanna County 4 and Wayne County 2. Bradford County's cases went up by 187 for the week. Susquehanna County passed the 2,000 case mark with an addition of 120 cases for the week and Wayne County increased its cases by 94.
Broome County reports another death.  A woman in her 50s has passed away bringing the pandemic death toll in Broome to 330.
Another death was reported in Delaware County for a total of 46.
(Here are the Southern Tier numbers for the week to better compare to the Northern Tier reports:
Broome had 307 new cases for the week, Chenango County 108, Cortland County 66, Delaware County 132 and Tioga County 91.
Broome County deaths for the week: 3, Chenango County: 1, Cortland County: 0, Delaware County: 1, Tioga County: 1)
ALSO: PEEK INSIDE JON BON JOVI'S NEW $43 MILLION PALM BEACH MANSION
More From WNBF News Radio 1290 AM & 92.1 FM