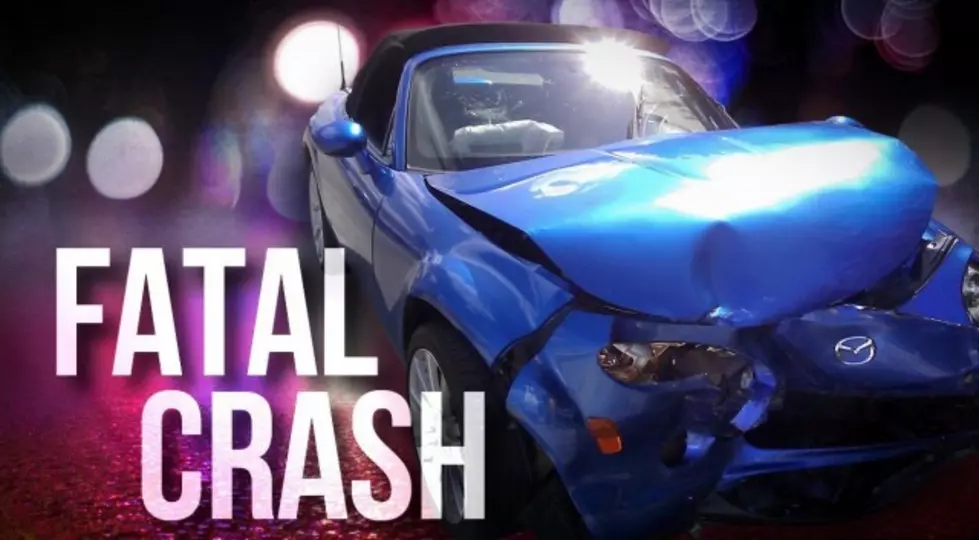 UPDATE: One Dead in Tractor Trailer/Car Crash on I81 in Kirkwood
Image provided by New York State Police
Broome County Sheriff's officials are investigating a two-vehicle crash on Interstate 81 in the Town of Kirkwood that has claimed a man's life.
Officials say at around 4:24 a.m. April 17, 54-year-old Brian Gerasimowicz of Lancaster, New York was driving a tractor trailer on I81 north when he saw a passenger car on the shoulder of the road.  He told authorities the 2006 Cadillac pulled in front of him and he had no time to react.
According to a release from the Sheriff's office, the Cadillac became wedged under the tractor and both vehicles traveled across the northbound passing lane, through the median and a ditch, across both southbound lanes and ended up down an embankment on the west side of the Interstate.
The driver of the Cadillac, whose identity has not been released pending notification of family, was pronounced dead at the scene.
Gerasimowicz was not injured.
Authorities say there were no hazardous materials involved and no spills.  The tractor trailer was carrying general freight from Wilkes-Barre to Buffalo.
More From WNBF News Radio 1290 AM & 92.1 FM