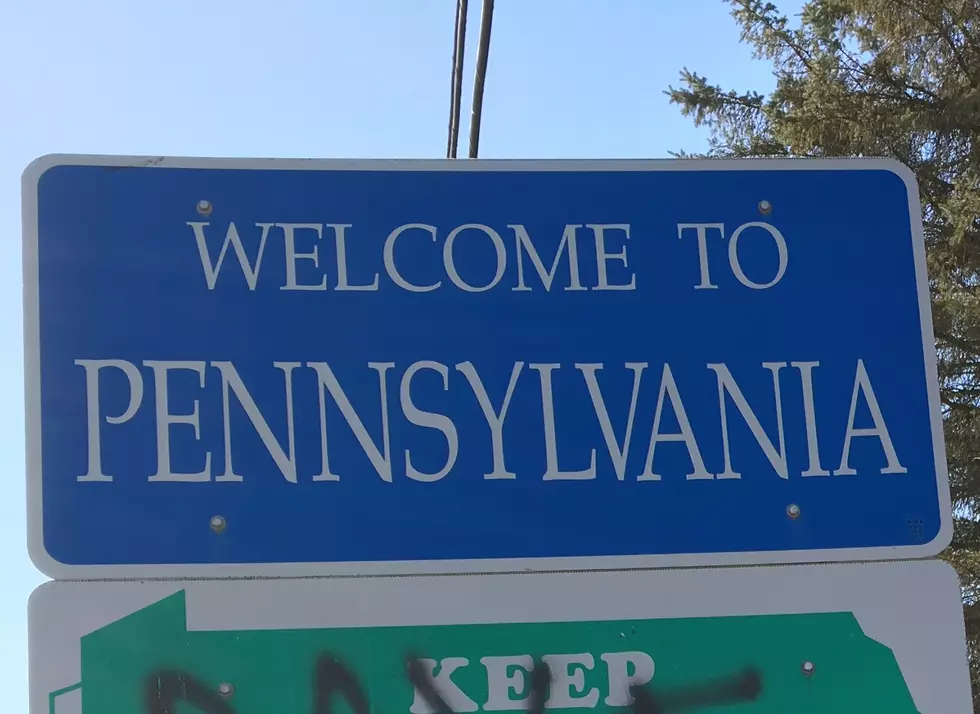 Tioga's Southern Neighbor Has 2nd Highest Infection % in Pa.
Photo: Bob Joseph/WNBF News (file)
Pennsylvania is reporting some grim pandemic numbers, especially for one county in the Northern Tier.
Rural Bradford County, just south of Tioga County, NY, has the second-highest percentage of COVID-19 infections in the Commonwealth at 11.2%, eclipsing the infection rate of urban centers like Philadelphia at 6.1%, which is still under "substantial level of transmission" or Pittsburgh in Allegheny County, which falls under the Keystone's State's "low level of transmission."
Enter your number to get our free mobile app
Just ahead of Bradford County, at a 12% infection rate is Huntingdon County in the center of the state.
Bradford had 126 new cases over the past week and eight additional deaths since October 14 for a total of 14 lives lost.
Susquehanna County added 18 cases since October 21 for a total of 399. The death toll remained at 28.  Wayne county added two cases for a total of 283 and the death toll in that part of the Northern Tier remained unchanged at 12.
SAY WHAT? The Most Mispronounced Pennsylvania Names