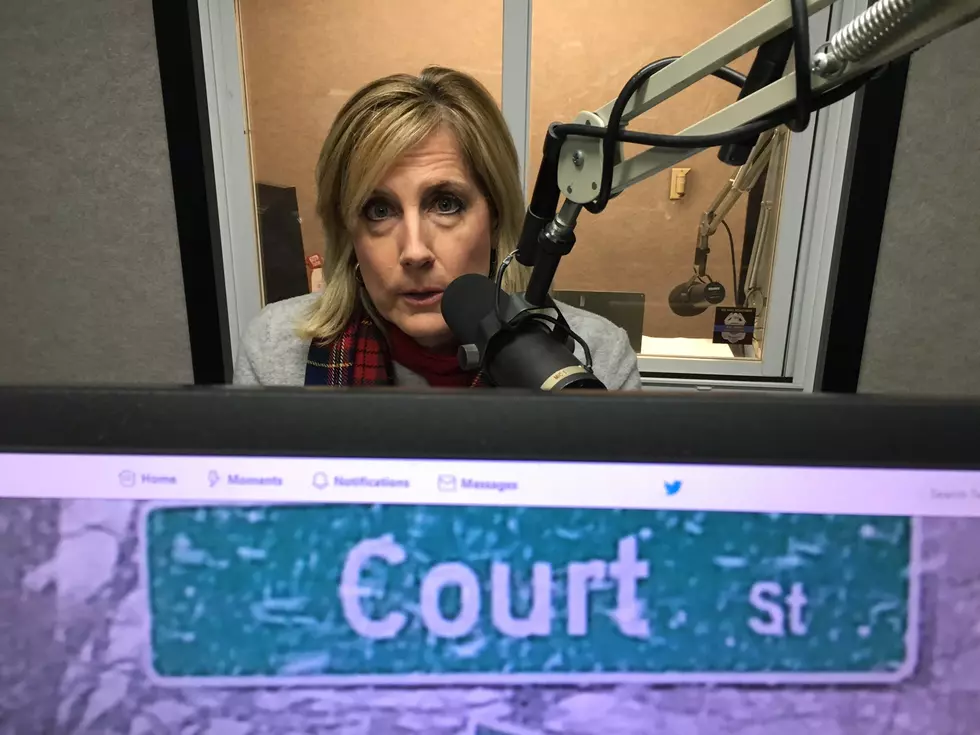 Tenney Concedes to Brindisi in NY's 22nd Congressional District
Photo: Bob Joseph/WNBF News (file)
Republican Rep. Claudia Tenney has issued a formal concession statement acknowledging she was defeated by Democrat Anthony Brindisi.
Tenney's campaign issued a brief news release late Wednesday acknowledging Brindisi's victory.
The statement came more than three weeks after election day. The latest numbers showed Brindisi, a state assemblyman, with a lead of nearly 4,000 votes.
The Tenney news release said it's "become clear that while we remain on the right side of the issues and history, we came out on the wrong side of a very close race."
The statement said Tenney wishes Brindisi "the best." It said her office "will work with him to ensure a smooth transition and good constituent services for the people of the 22nd District."
Less than an hour later, Brindisi's campaign issued its own statement. In it, Brindisi said he's looking forward to working with Tenney "to ensure a smooth transition on behalf of our constituents."
Brindisi said: "I'm excited to get to work putting their needs first."
Brindisi spoke on WNBF Radio's Binghamton Now program Tuesday as he waited at the Syracuse airport for a flight to Washington, DC. Listen to the full interview:
For breaking news and updates on developing stories, follow @BinghamtonNow on Twitter.