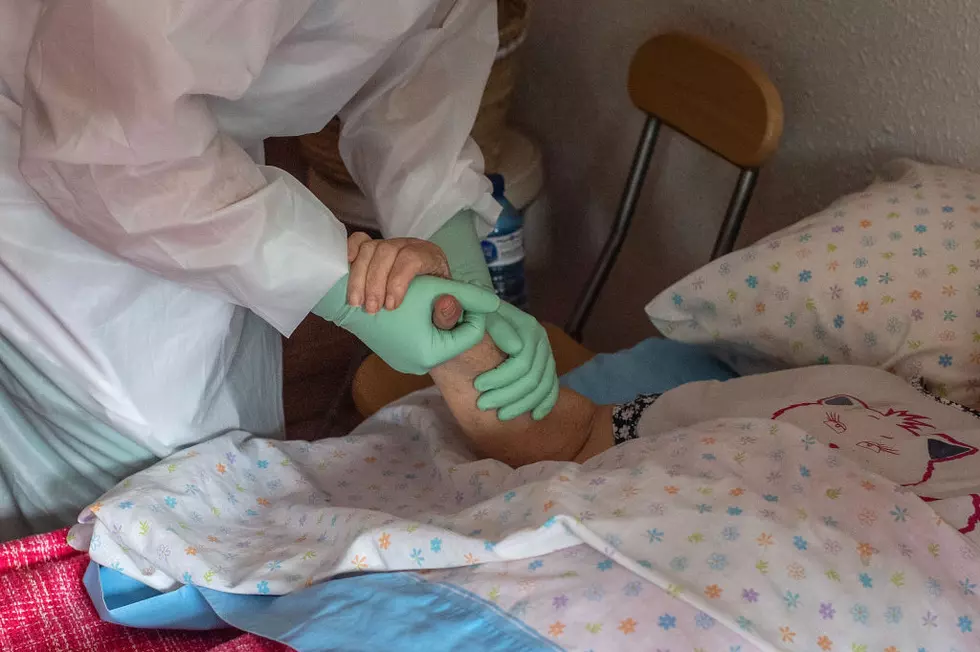 SUNY Corning Announces New Healthcare Training Program
Getty Images
People who are recently entered the healthcare workforce will have another avenue to get training, and experience through a new program.
According to a news release from SUNY Corning, Arnot Health and Guthrie healthcare systems have partnered with SUNY Corning Community College to provide Certified Nurse Aides and Patient Care Partner training for newly hired employees.
Qualifications include past experience in the healthcare field, completion of a Nursing Fundamentals Course from a college nursing curriculum or completion of a training program.
Guthrie is planning on hiring those interested in a healthcare career who may not have any experience or training into their Patient Care Partner role.
Arnot Health will select candidates internally to further their skills and give them an opportunity for higher paying positions within the health care field.
The Guthrie training program will span four weeks, which included three weeks of classroom skills lab training and one week of onsite clinical training.
Tuition for this program is covered by the hospital systems and employees are paid hourly while attending the training sessions. In return for the tuition compensation, the new patient care partners are required to commit one year of employment in the role they were hired into after completion of their role orientation.
Binghamton's Best Diners
One of Binghamton's appreciable qualities is it's wholesome small town atmosphere, and there is nothing that makes us feel more at home then quality small town diner food.
Don't know which diner to choose? No worries!
We've compiled the Binghamton area's best diners ranked according to Yelp!...
A+ Accessories for Back to School
As summer comes to a close, students, teachers, and parents alike all prep for the start of the new school year.
Whether you're still learning remotely or are back in the classroom, these accessories are here to get you prepared and help you have the best school year yet!
Here are 12 A+ accessories to elevate your back to school experience...
More From WNBF News Radio 1290 AM & 92.1 FM