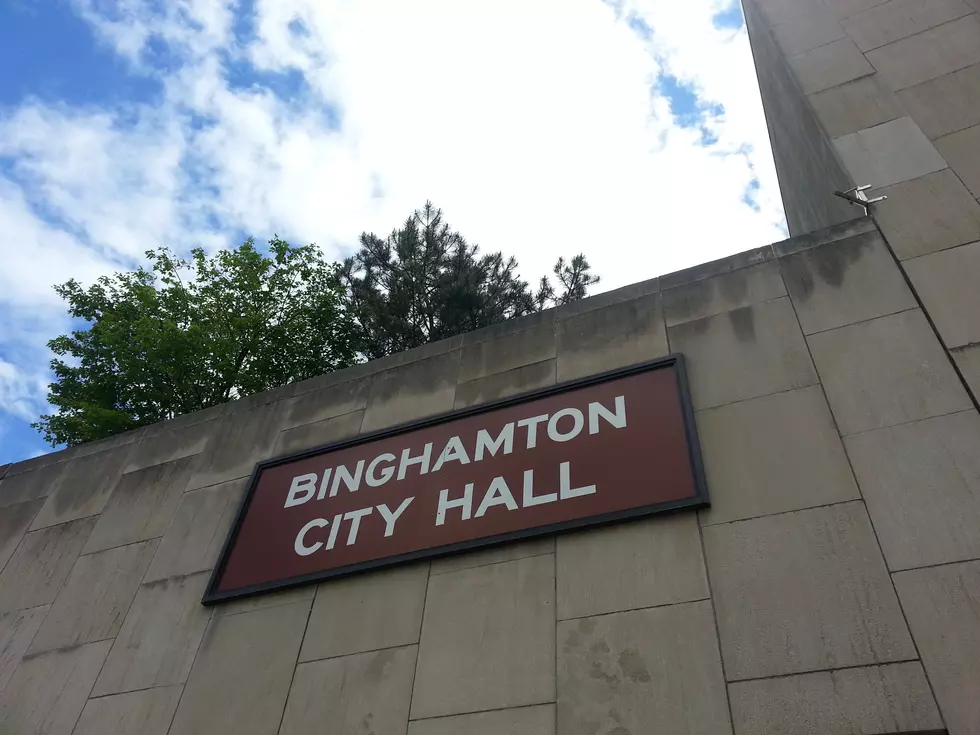 State Comptroller: Binghamton Close to Exceeding Tax Limits
Bob Joseph/WNBF News
The City of Binghamton is among 20 municipalities near exceeding its Constitutional Tax Limit (CTL), according to a report from New York State Comptroller Thomas DiNapoli's office.
The CTL is a percentage of the five-year-average real property value which can be impacted by things like fluxuations in real estate prices or an economic downturn.
The report shows Binghamton at 89.1 percent of the mark while Cortland County has exhausted 94.4 percent of its CTL in 2018.
Jamestown is in the worst shape according to the Comptroller's report.  It has levied 100 percent of its Constitutional Tax Limit for two consecutive years and has been at over 90 percent since 2011.
DiNapoli's office says legislative action provided additional aid to give Jamestown some budget relief so it did not exceed its CTL.
DiNapoli says municipalities like Binghamton that are near their limit are in "a challenging financial position and have no room for error."
More From WNBF News Radio 1290 AM & 92.1 FM