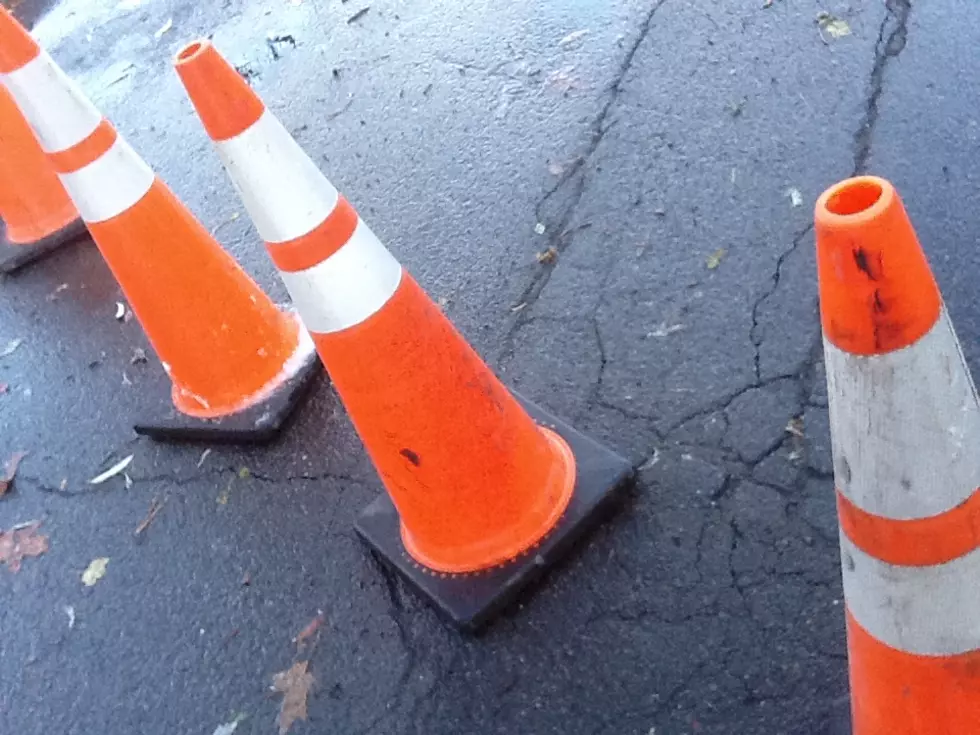 WNBF News Photo
Broome County Sheriff David Harder reminds residents that spring is the season for a number of seasonal scams, including offers to pave driveways at a reduced price.
The Sheriff's Office has already gotten several calls over the past few weeks involving complaints about companies using deceptive tactics to try to get people to pay up for sub-par work or work that isn't completed or even started.
Officials say homeowners should ask for references, insist on a quote and a contract that includes how much labor and materials will cost before agreeing to having work done.
Anyone who feels they have been scammed or are uneasy about someone who approaches them offering a deal can contact the Sheriff's Office at 778-1911.
More From WNBF News Radio 1290 AM & 92.1 FM