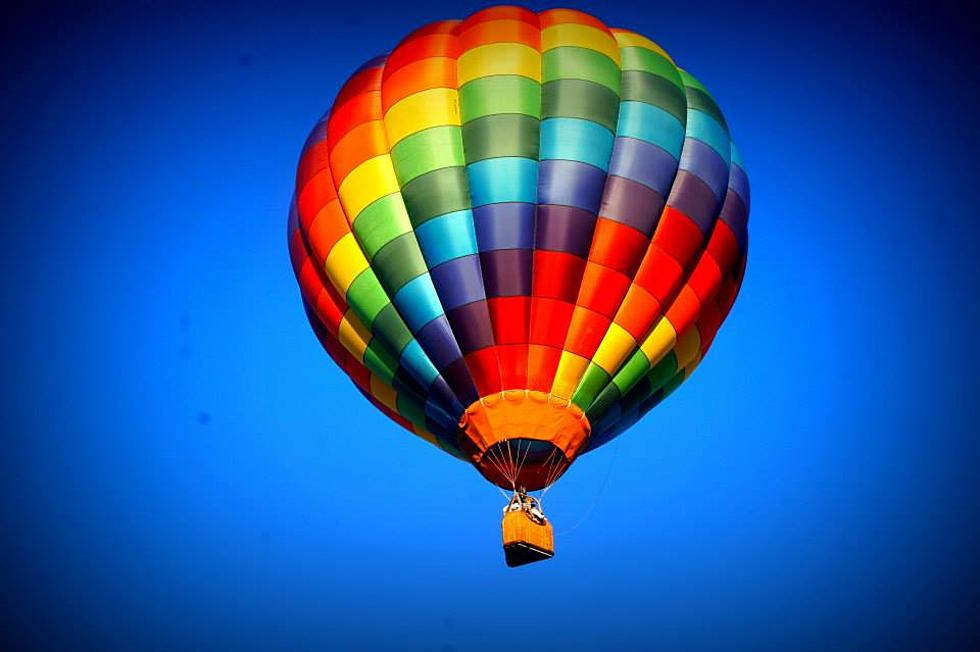 Spiedie Fest Parking and Traffic Information
Traci Taylor
Planning to attend the Spiedie Fest and Balloon Rally at Otsiningo Park this Friday, through Sunday? Save yourself some time and aggravation by being aware of traffic conditions and where to park before you go!
1

On-site parking is NOT available for the general public at Otsiningo Park.

Parking for Spiedie Fest is located in the Broome Community College (BCC) which is on Front Street in Binghamton. There will be an $8.00 charge to park (per car), so bring cash. Included in the cost of parking is a shuttle bus which will take you from BCC to Otsiningo Park and back all weekend long. Handicapped parking IS available at BCC.

Parking at in the BCC lot will be available on Friday from 2 p.m. to 10:30 p.m, Saturday from 8 a.m. to 10:30 p.m., and Sunday from 8 a.m. to 10:30 p.m.

If you won't be parking at BCC but would like to take advantage of the shuttle service, you will be charged $8.00 for your group to hop on the bus. This charge is not included in the cost of your Spiedie Fest button.

2

New York State Police, the Broome County Sheriff's Department, and Binghamton Police Department will be working together to make sure traffic flows the best that it can.

Keep in mind the ramp from Route 11/Front Street which accesses I-81 northbound will be closed. Also, message boards will be placed on I-81 (northbound and southbound) and on I-88 (at the westbound connector) as you approach Otsiningo Park. These signs will serve as a reminder that you're not allowed to park on the shoulder of either major highway which people sometimes do to watch the balloon launches.

3

Getting to Otsiningo Park

4

No parking whatsoever will be allowed Front or Bevier Streets. If you decide to chance it and park on either of those streets, be prepared to be towed.

Shoulder closures will also exist along Bevier Street and you're encouraged to pay attention and be extra cautious while driving in that area as there will be a large number of people walking in that area.

6

If you'd like to catch one of the morning balloon (depending on the weather) launches, you can take advantage of free parking at Roosevelt School, which is just across the bridge from the park.

5

SEE Something, SAY Something

Spiedie Fest and Balloon Rally is a family-friendly event and organizers and Broome County officials want to keep it this way. The following are prohibited at the festival:

Engaging in offensive language or behavior.

Intoxication or consuming alcohol outside of designated areas

Possessing weapons or prohibited items

Acting in a careless, unsafe, or suspicious manner

Fighting or other threatening behaviors

Smoking outside of designated areas

Violating any state or local laws

If you SEE any of these types of behavior, SAY something. You are encouraged to report any concerns to festival personnel or by calling 911.
More From WNBF News Radio 1290 AM & 92.1 FM