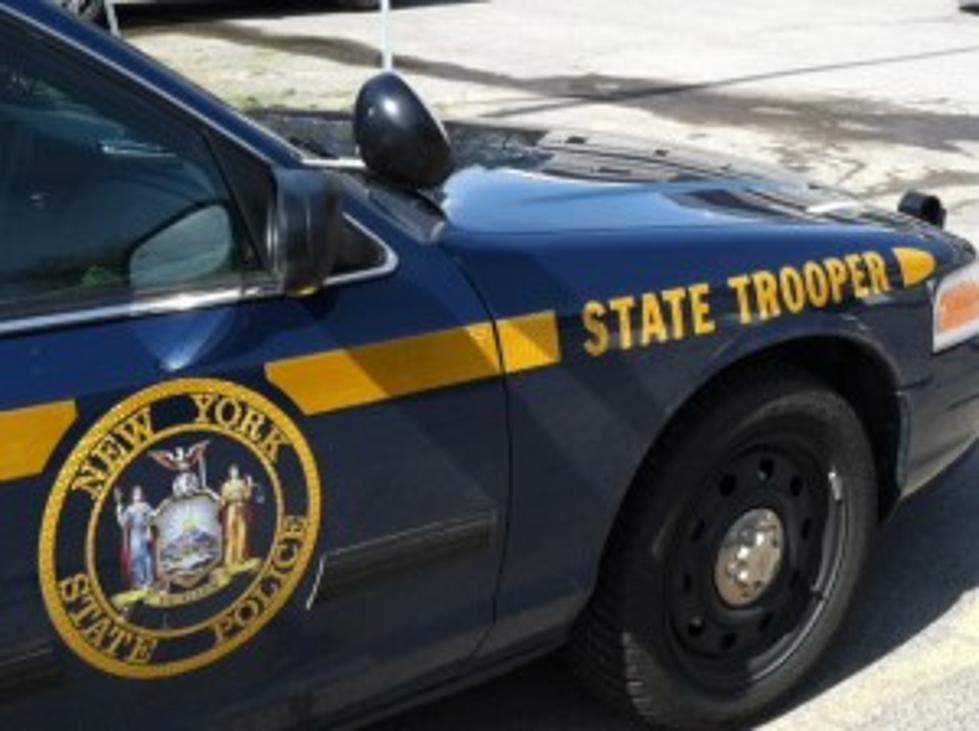 Speeding Driver Tries Hiding in Cortland County Culvert
Gino Geruntino/WIBX
New York State Police say a Buffalo man is facing several charges after a Trooper reported seeing him driving 105 miles an hour on Interstate 81 in Cortlandville.
Authorities say 23-year-old Bamidele Akinniyi was stopped shortly at 10:32 p.m., July 20 but exited his vehicle and refused to obey the officer's commands to get back into the car.  Instead, Akinniyi reportedly sat on the trunk of his vehicle and refused to give his name before running across both lanes of the Interstate and into a storm drain culvert in the median.
After he was dragged out of the pipe, Akinniyi reportedly was found with a small amount of marijuana in the car and a Texas driver license with his name on it.  While he was being processed at the Homer barracks, State Police say Akinniyi punched a wall, causing damage.
He is charged with criminal mischief, resisting arrest, disorderly conduct and criminal possession of marijuana and ticketed for speeding and failing to signal and was sent to the Cortland County Jail on $1,000 bail.
More From WNBF News Radio 1290 AM & 92.1 FM