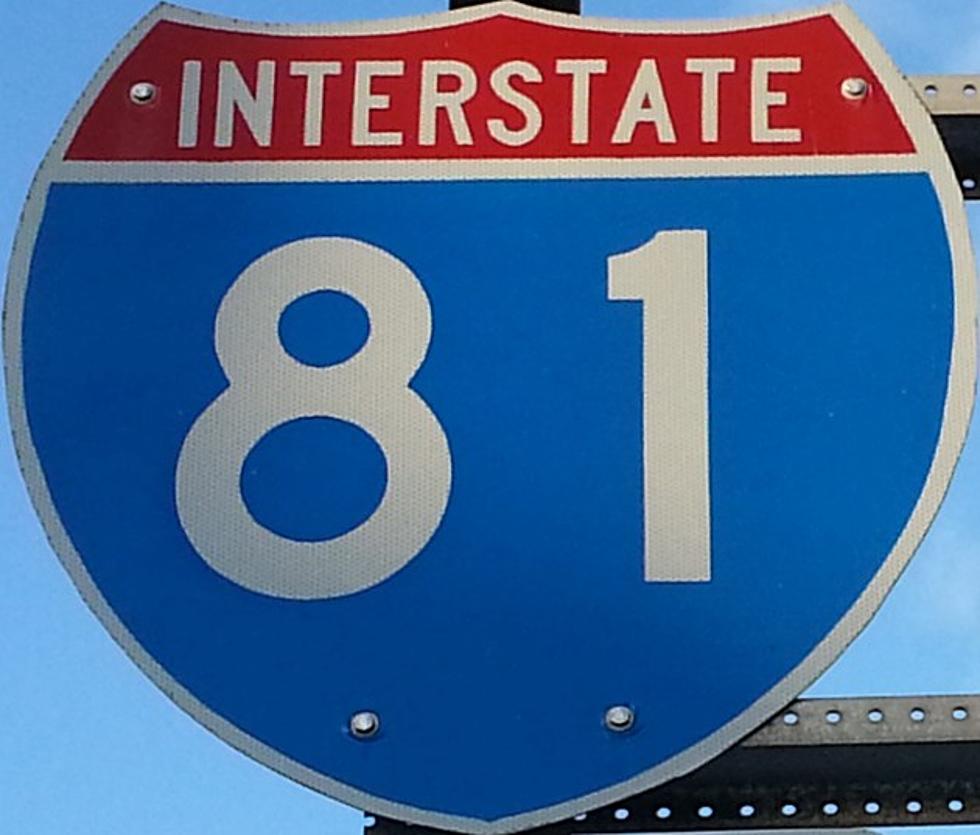 Speed Limit Adjustments in Pennsylvania
Bob Joseph/WNBF News
Pennsylvania transportation officials are announcing the next step in adjusting highway speed limits to better the traffic flow.
Pennsylvania Turnpike CEO Mark Compton and the Pennsylvania Department of Transportation Deputy Secretary for Planning, Jim Ritzman announced the next step in the proposed highway speed connections between Interstate 81 and the Turnpike's Northeastern Extension.
The move is planned to ease I-81 congestion and improve safety and mobility for the Scranton Beltway corridor.
PennDOT officials several months ago said they were beginning to increase speed limits on selected roads to better the traffic flow and, on the roads that have already had speed limits increased, there has been no note of any increase in accidents.