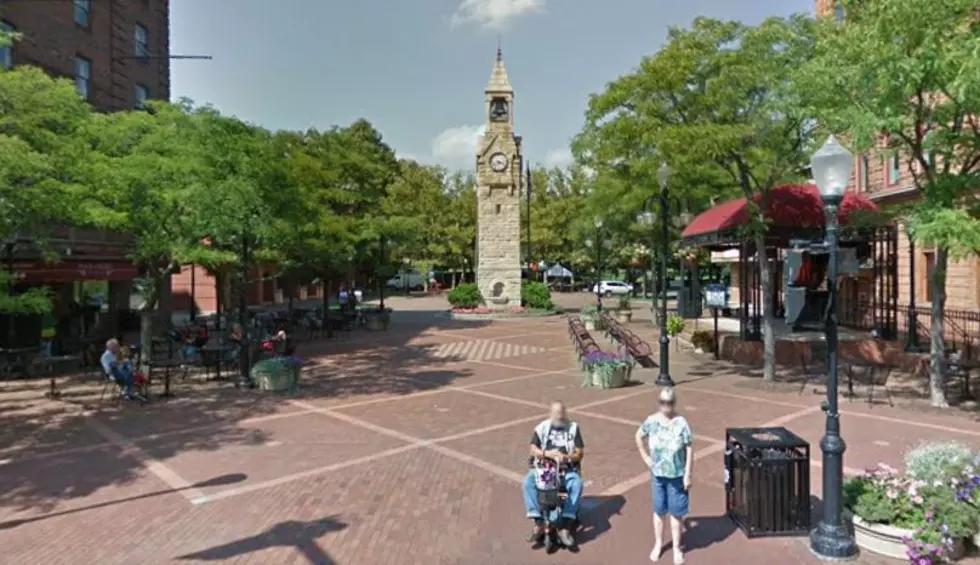 Southern Tier Town Nominated for Best Public Square in America
Google Maps
Everybody knows Upstate New York is beautiful, but one town in the Southern Tier was just nominated for having the best public square in America for 2023.
According to USA Today's 10 Best, Centerway Square in Corning, New York is among the nominees for 2023's best public squares in America.
And according to the current voting results, as of January 10 Centerway Square is the leading vote getter. It's even ahead of New York City's iconic Washington Square Park, which is ranked 13 as of January 10.
And how could it not be? I mean just take a look at this perfect combination of pedestrian flow and seating options.
And if you're not a city planning nerd who gets overly excited about functional space like me, maybe the stone clocktower emerging from Centerway Square will impress you.
According to the website, voting for 2023's best public square is open until February 6 at noon, and the ten winning squares will be announced on February 17. So if you're looking to show some Southern Tier pride, you still have plenty of time to rally your friends and family over to their website and make sure Corning's Centerway Square doesn't lose its position at the top of the list.
And I recommend you do so, because there's a lot of nominees on this list that come from places with a much bigger population than Southern Tier cities. So if we want to establish the Southern Tier's dominance over the rest of the country, we're going to need to band together to make it happen.
25 New Year's Resolutions for Binghamton, New York
Binghamton, New York is a great place to live but there's certainly a few things that could improve the area. Here's 25 New Year's Resolutions for Binghamton.
25 Businesses That Could Fill that Space in Downtown Binghamton
Since I moved here, Court Street in downtown Binghamton has had a huge chunk of unused real estate. Here's 25 businesses that could fill the space.
More From WNBF News Radio 1290 AM & 92.1 FM