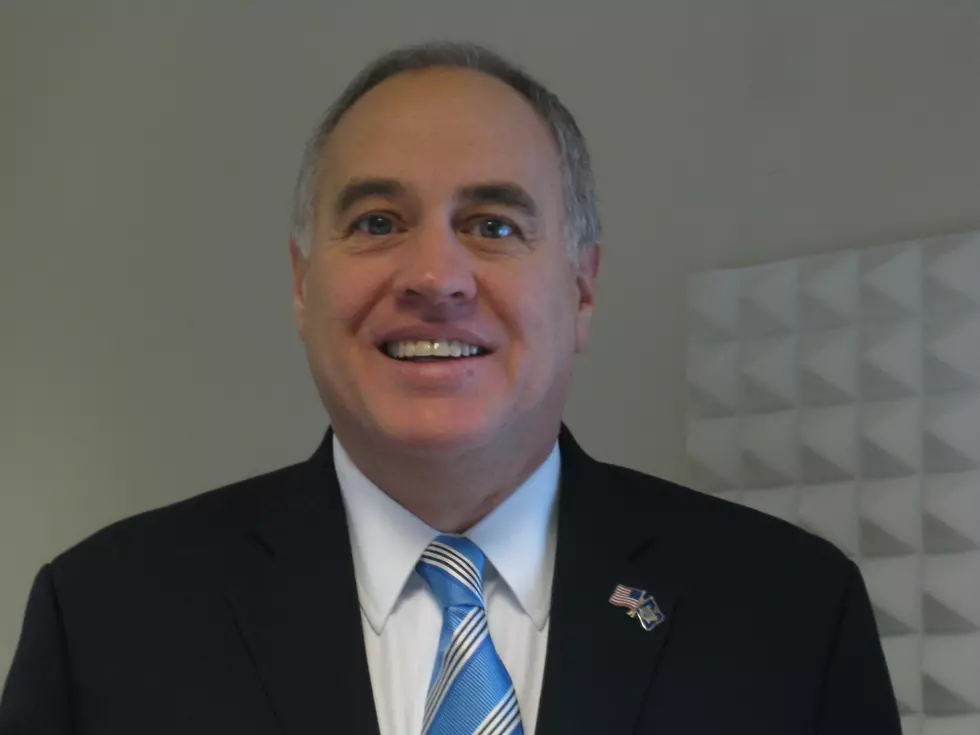 Southern Tier Still Lags in Employment
Kristine Bellino Townsquare NY News Network
While many areas of New York State are rebounding on the job front, the Southern Tier continues to lose out.
In a report issued over the long Labor Day weekend, State Comptroller Thomas DiNapoli says New York had more jobs last year since the Great Recession with unemployment falling to 4.8%.  That translates to 9.1 million employed New Yorkers last year
The Southern Tier, Western New York and North Country, however, continue to lose jobs with many workers moving out.
DiNapoli says it is still a challenge matching good opportunities with qualified workers in the state.