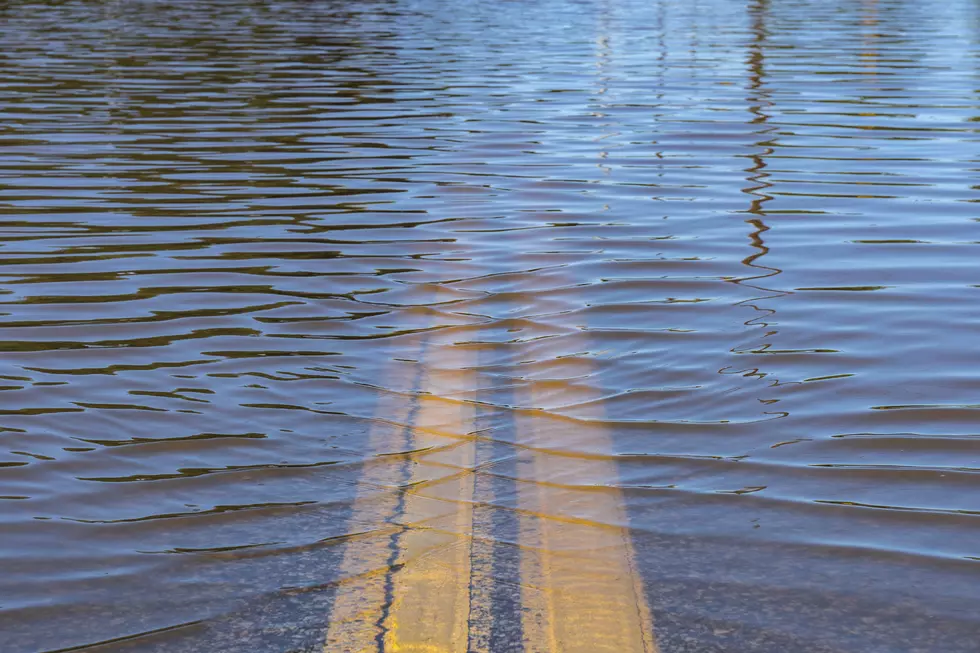 Southern Tier Roads Assessed Following Overnight Thunderstorms
KSwinicki
Emergency Services officials in the region say assessments continue but only a few trees were reported down and no major impact on area roads overnight into July 21 in spite of torrential rains from wave after wave of strong thunderstorms.
Still, motorists should be aware of the possibility of debris on the road and standing water in poor drainage areas as well as damage that may have not been reported in the overnight hours.
A portion of Route 79 and Squirrel Hill Road in Broome County near Chenango Valley State Park and the Chenango County line had water over the road overnight July 20 but that had receded before daybreak.
Several roads around Broome County are still undergoing repairs from the flood damage a week ago.  Some of those areas, which are already compromised, could be further impacted by last night's storms.
A Flash Flood Warning that had been issued Tuesday night by the National Weather Service expired at midnight and no new weather advisories had been issued for July 21
Fog, however, is expected to cause some travel concerns for the morning hours for the next couple of days.
The Oddest Sounding Road Names in the Southern Tier
TAKE A DEEP BREATH...: The 8 Worst Intersections in the Southern Tier
More From WNBF News Radio 1290 AM & 92.1 FM