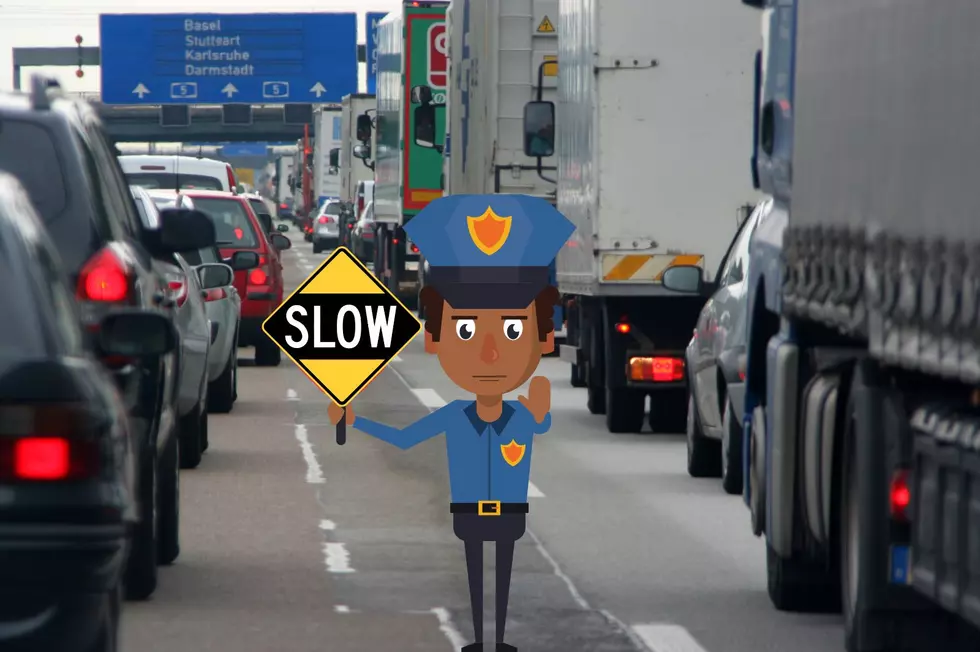 Southern Tier Gets $300,000 for Highway Safety Improvements
Canva.com
In a press release on Tuesday, New York State Governor Kathy Hochul announced $48 million in funding to improve highway safety, with $300,000 of it coming to the Southern Tier.
Highway safety is always a concern in New York. To put it delicately, New Yorkers move fast. We're always in a rush to get somewhere and we rarely care about who's in our way when we're traveling. So if some can't be bothered to travel safely on the highway on their own, maybe the highway can force us to travel safely.
The funds will cover a number of safe-driving initiatives, including education, traffic records improvements, distracted driving, impaired driving, and things we don't think about as often like railroad crossing safety and awareness of slow-moving vehicles.
Much of the funding will be focused in the downstate area, but the Capital Region will receive nearly $1 million, Central New York receiving close to $600,000, and the Finger lakes region receiving close to $800,000. The Southern Tier will only be receiving $305,755 out of the $48 million available to make highway safety improvements.
In the press release, Governor Hochul stated "Safety on our roadways is a top priority in New York State, and we will continue working alongside our partners in traffic safety to crack down on erratic and irresponsible driving. The more than $48 million invested in these vital programs will help improve safety for all those sharing the road, and my administration will continue to prioritize programs aimed at preventing senseless tragedies and keeping New Yorkers safe."
And even though the Southern Tier won't be receiving as large a chunk of the funding, we can still make our roads safer on our own by driving with care and patience on our highways here.
The Biggest Speed Traps In The Southern Tier
5 Classic Horror Movie Locations Within Driving Distance of Binghamton
More From WNBF News Radio 1290 AM & 92.1 FM