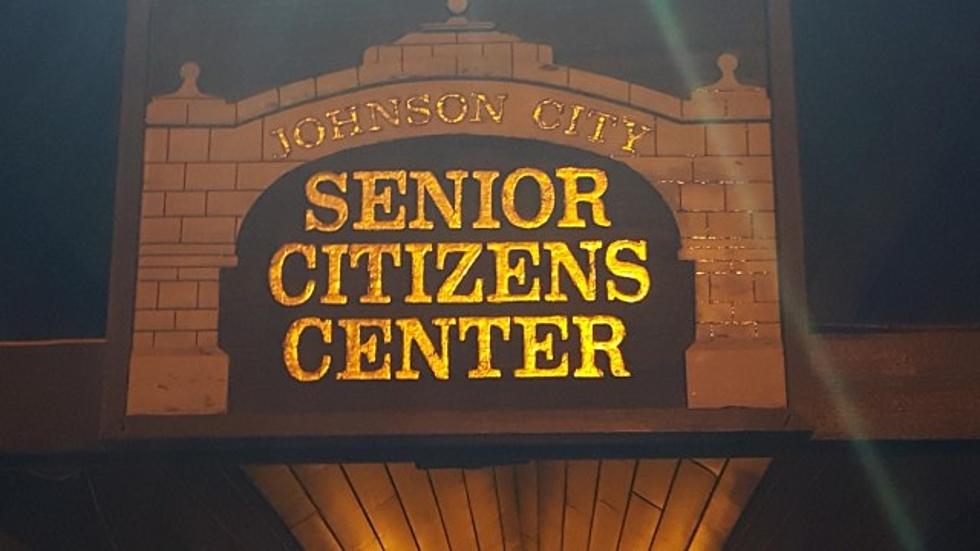 Seniors Learn to Stay Safe at Johnson City Sr. Center Event
WNBf News/Roger neel Photo
The Johnson City Senior Center, Union Volunteer Emergency Squad and the Broome Traffic Safety Program are hosting a Senior Safety Day September 28 at the Senior Center on Brocton Street.
The event will allow participants to learn about safety inside and outside the hone including preventing, basic medical information, home repair resources, prescription drug use and its affect on driving, pedestrian safety and the CarFit program.
CarFit is a unique exercise that gives a comprehensive check on well a person and their vehicle still work together.
People will be able to find out first-hand about how as they age, their bodies change and there may also be some changes in how they are able to work with their vehicle.
For example, your height may even be a factor in your reflexes for braking and accelerating.
Officials say other changes may include reduced strength, visual impairments and reduced range of motion and flexibility.
CarFit lets drivers check out how they work with the safety features of their own vehicle to ensure all adjustments are set at their optimum effectiveness for the driver's body.
Participants work one-on-one with a trained technician to review a 12-point checklist.  It is a tool to ensure safety. CarFit is not a driver skills assessment and has no impact on your licensing. It is purely educational, confidential and free.
The Safety Day will run from 10:30 a.m. to 1:30 p.m.
The "Senior Safety: Inside and Outside the Home" segment is presented from 10:30 to 11:30 a.m.
The CarFit program is being conducted from 11:30 a.m. to 1:30 p.m. in the Johnson City Senior Center parking lot.
Pre-registration for one or both programs is encouraged but walk-ins are welcome. Call (607) 778-2807.
KEEP READING: 15 Natural Ways to Improve Your Sleep
More From WNBF News Radio 1290 AM & 92.1 FM