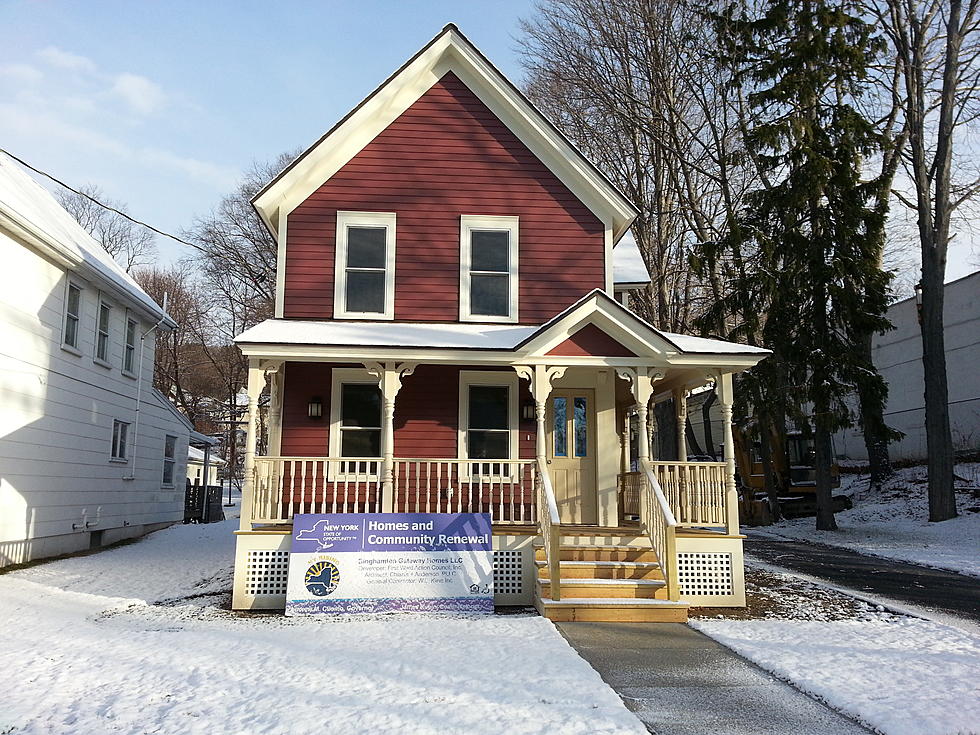 Safe Housing Challenges Discussed on Southern Tier Close Up
Bob Joseph/WNBF News (file)
A report on safe housing that was supposed to take only a few months to complete has taken a year and produced some sobering information concerning available adequate shelter for residents in the Southern Tier.
Safe Housing Task Force co-chairs Rebecca Rathmell and Mark Schuster are guests on the weekly, local public affairs program, Southern Tier Close Up to discuss the final recommendations from the study.
Rathmell says while there are over 8,500 extremely low income households in Broome County renting housing, the majority of focus has been on developing student and high-income, luxury rental units.
Rathmell says there is a challenge convincing developers that the need for high-end inventory has been met and there is a large market for affordable housing.
Add to the shortage of housing for especially low income families, Schuster says, there is the safety component with many of the units that are available sub-standard and unhealthy.
Schuster says the task force recommends better attention to codes and enforcing those codes, thwarting shady landlords who know the legal process inside and out who delay taking steps to comply with regulations.  All the time, the tenants are living in conditions ranging from pest infestation to lack of heat and water.
Both Schuster and Rathmell say they are encouraged by the dialog about the problems, which didn't exist in the past.
More From WNBF News Radio 1290 AM & 92.1 FM