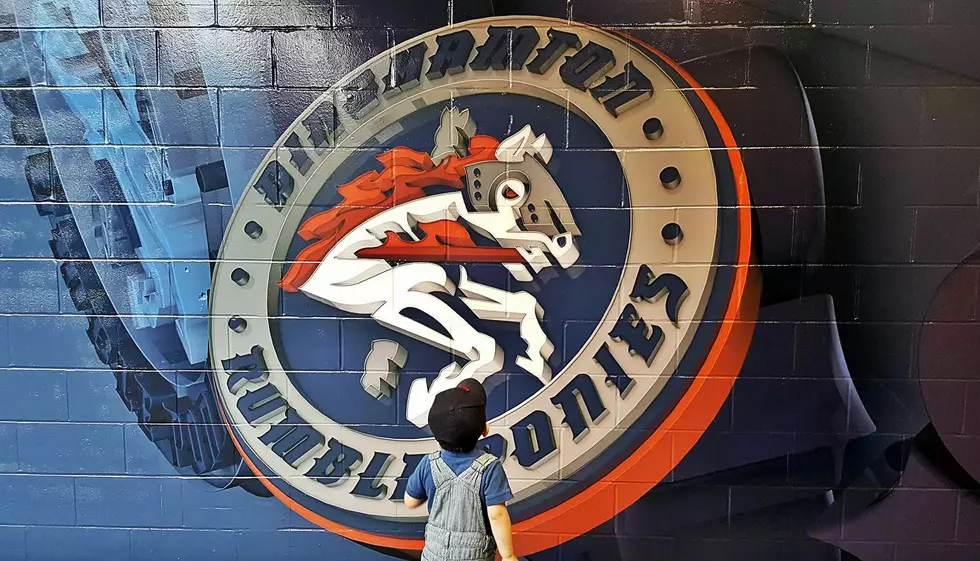 Rumble Pones, Minor League Baseball Season Canceled
Traci Taylor
In an unsurprising, yet disappointing move, Minor League Baseball confirmed it will cancel the 2020 season, according to a report by CBS Sports' R.J. Anderson.
The Major and Minor League seasons were put on hold back in March as coronavirus spread across the world. Minor league officials said at the time a decision on the fate of the season would not be known until the the majors reached a deal.
just recently coming to a deal
following months of well-publicized back-and-forth, many doubted there would be enough time to squeeze in a minor league season.
So what does this mean? Obviously, the Binghamton Rumble Ponies will not have a season this year.
Even worse than that is the future is still cloudy. Binghamton had been one of 42 minor league squads on a list of teams which could possibly be eliminated. Those discussions were put on hold until a deal on the current seasons were made.
Anderson explains that most minor league players are being getting paid a $400 weekly stipend until at least the end of June, while some franchises were paying minor league players that figure only through the end of June.
The status of instructional leagues, Fall leagues, and Winter leagues are up in the air.
OUT OF BOUNDS: The Worst Uniforms In NFL History
More From WNBF News Radio 1290 AM & 92.1 FM