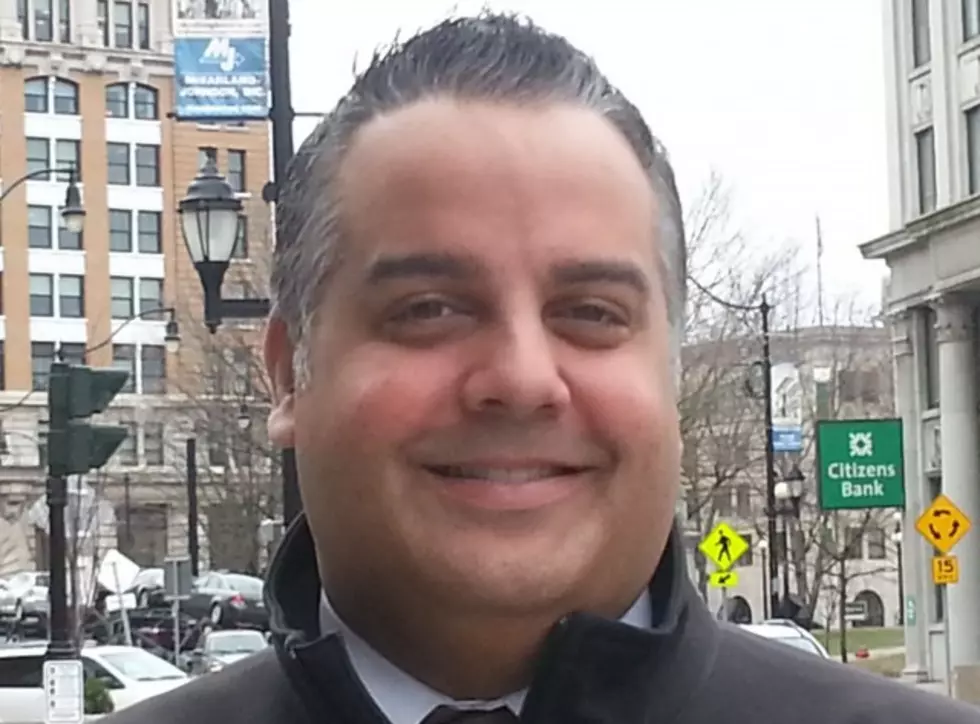 Public Safety, Finances & Boscov's in Binghamton State of the City Speech
Bob Joseph/WNBF News
Binghamton's lame-duck mayor says there are still a lot of things he wants to accomplish in the remainder of his term.
Mayor Richard David delivered his 6th State of the City address February 27 and said he's looking forward to future action to remove blight and spur new development in the city.  The mayor says the City is also looking at buying new fire equipment while studying the possibility of consolidating some of its fire stations. Another plan outlined in the speech was investment in the Boys and Girls' Club to allow it to remain open longer and in times when school is not in session.
On the economic front, Mayor David told City Council and residents he is committed to doing everything possible to keep Boscov's Department Store in Downtown Binghamton as more and more stores continue to leave the Oakdale Mall in Johnson City.  David says he and Jim Boscov met with the Governor's economic development staff in Albany this week to talk about efforts to keep the store as a retail anchor in the city.
Mayor David says this is a unique time with more focus than ever on decisions that are being made in local governments.  In the Republican's opening remarks, David said Binghamton, like many cities, is able to rely on bipartisan cooperation to get things done.  He said that's why so many current and former mayors are running for president.
More From WNBF News Radio 1290 AM & 92.1 FM