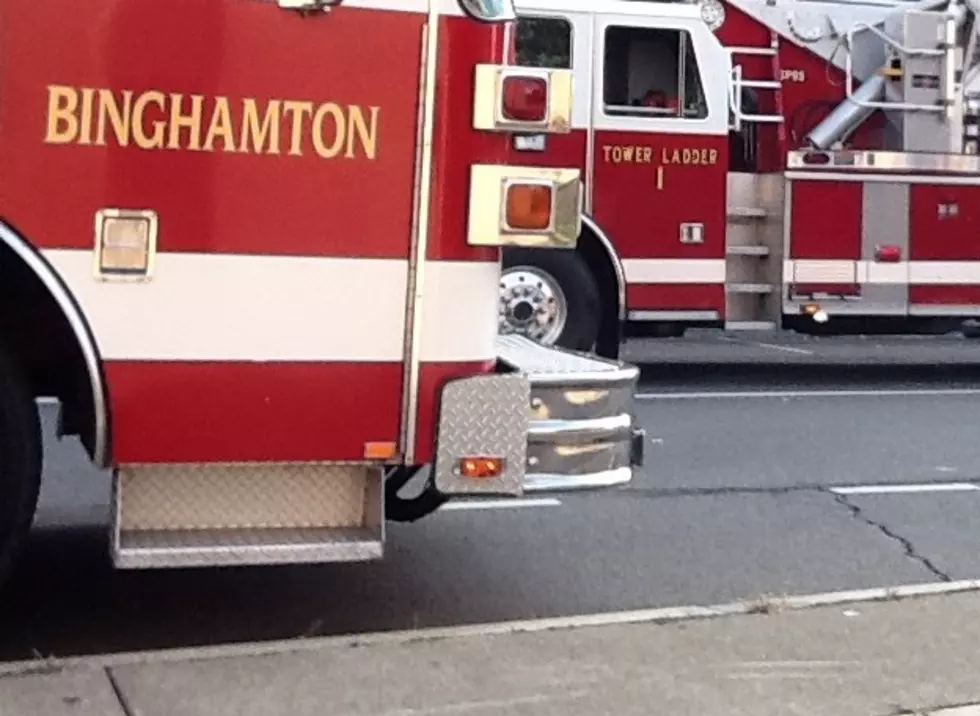 Plans For New Fire Headquarters in Binghamton
Bob Joseph/WNBF News
Binghamton Mayor Richard David announced plans to build a new $6.5 million fire department headquarters to replace the current housing located at 38 Hawley Street.
According to Mayor David's press release, the current location would need at least $3 million in structural repairs, noting the floor of the current facility supports more then 50 tons of fire rescue apparatus.
Enter your number to get our free mobile app
The City of Binghamton will purchase the property located at 235 Court Street from MJ Scoville Inc for $220,000 and will tear down surrounding buildings to design and construct a new fire station.
Mayor David said "This new fire headquarters will support emergency response efforts across the city and provide the quality, 21st century workplace our firefighters deserve".
The contract for designing the new facility will go to Keystone Associates Architects and Surveyors of Binghamton, who has teamed up with Mitchell Associates Architects located in Voorheesville, New York.
David said "for the first time in 50 years, the City of Binghamton is making a major investment in our fire headquarters that will allow is to continue to provide the highest quality of fire and EMS services for decades to come".
The press release also states that no fire stations will be closed or consolidated as part of the project, and no fire fighter positions will be eliminated.
The demolition and work on site will begin later this year with the major construction set to begin in 2021 and a tentative completion date of January 1, 2022.
The Pros and Cons of Wearing A Face Mask
More From WNBF News Radio 1290 AM & 92.1 FM