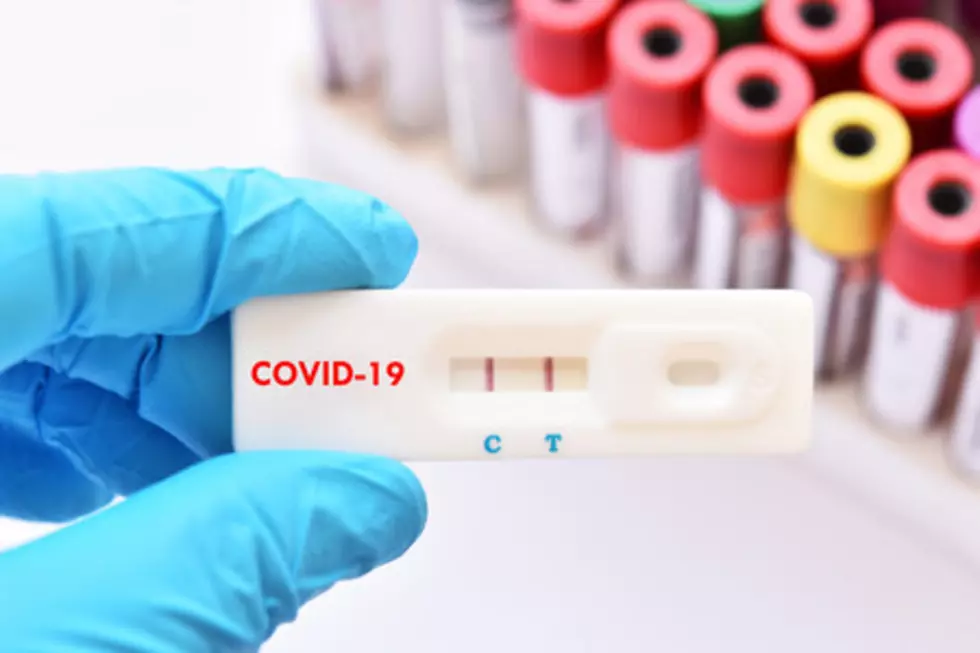 Pa. COVID Cases at "Critical Point" While N.E. Pa. County Rates Soar
Getty Images jarun011
Pennsylvania's top health official says the state is at a "critical point" in the pandemic as at least one county in Northeast Pa. continues to be of particular concern.
Enter your number to get our free mobile app
The Associate Press reports Doctor Rachel Levine, the state health secretary, is begging residents to wear masks, avoid congregating and take other simple preventative measures to slow the spread.
Pennsylvania November 9 reported more than 6,300 new virus cases over 48 hours. Cases are up more than 70-percent in the past two weeks. Pennsylvania now has an average of nearly 3,000 new cases per day, according to The COVID Tracking Project.
Levine said Monday the virus is spreading more rapidly than at any point since the beginning of the pandemic.
Officials on November 9 said Bradford County still in among the counties of concern with an infection rate of 12.1%.  Susquehanna County's positivity rate is now reported at 5.2%.  Wayne is the only county in the Northern Tier not on the state's list of areas to watch.
According to Pennsylvania's COVID Dashboard, Bradford County had 168 new cases November 9 from the report on November 3 and four more deaths for a total of 19. Susquehanna County's total increased by 20 to 459. There were no new deaths with fatalities staying at 29 over the week.  Wayne County added 25 cases for a total of 322 and deaths remain unchanged at 12.
TAKE A LOOK: Even Broome County Statues Are Wearing Face Masks
More From WNBF News Radio 1290 AM & 92.1 FM