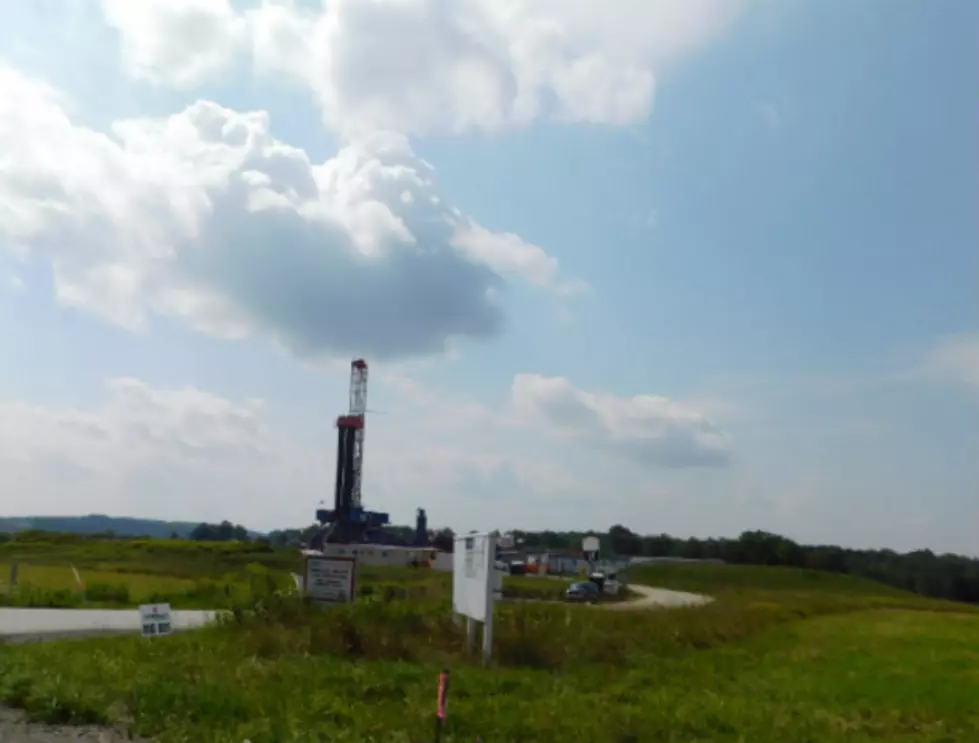 Pa. & Chesapeake Energy Settle Gas Lease Cheat Suit
Kathy Whyte/ WNBF News
According to a report in the Associated Press, Pennsylvania has reached a settlement in a lawsuit against natural gas driller Chesapeake Energy Corporation for its handling of royalty payments to property owners.
Kathy Whyte/ WNBF News [file][/caption]
State Attorney General Josh Shapiro announced March 8 that landowners will get $5.3 million dollars in restitution and improved royalty payments going forward.
Oklahoma City-based Chesapeake filed for bankruptcy protection in Texas in June. A company spokesman says it's pleased to reach the deal.
Depending on the type of lease they signed, affected Chesapeake lease holders will receive about $367 or about $700, as well as the ability to decide what sort of agreement they want to have with Chesapeake going forward.
Shapiro made the announcement in Tunkhannock and said an ombudsman, approved by both sides, will be appointed to investigate landowners' complaints.
A lawsuit filed in 2015 alleged Chesapeake worked with others in the industry to split the market and cheat landowners out of fair lease payments and charging fees to reduce payouts.
Chesapeake is emerging from bankruptcy filing and the agreement will need the approval of the bankruptcy judge.
UP NEXT: See how much gasoline cost the year you started driving
More From WNBF News Radio 1290 AM & 92.1 FM