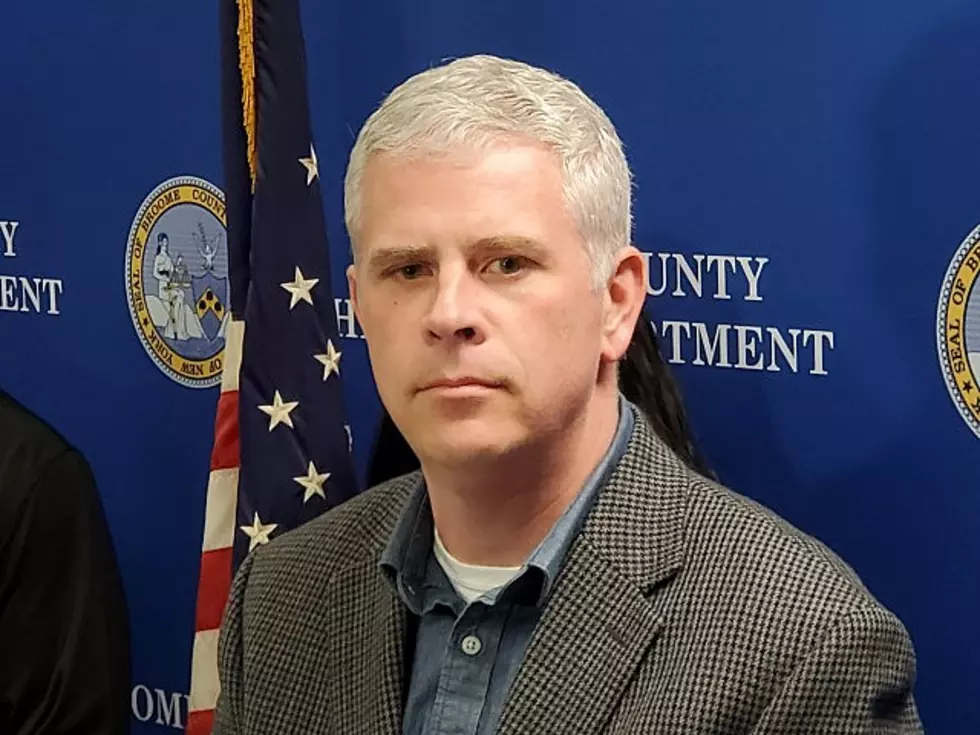 Emergency Order Blocks Use of NYC Vouchers in Broome County
WNBF file photo
A new emergency order has been implemented in Broome County, prohibiting the use of NYC housing vouchers within the county.
This order is a result of the State of Emergency declared in May, following the City's attempt to relocate large groups of people to Upstate hotels. Limited housing availability and concerns about tracking individuals participating in the program were the main reasons behind this decision.
Broome County Executive Jason Garnar expressed concerns about New York City's relocation efforts and the lack of communication and planning. He emphasized the limited housing options for Broome County's residents and the strain on local resources due to COVID-19. Garnar stated that the county's limited resources should prioritize its own residents.
The County Executive's Office is working in collaboration with Sheriff Fred Akshar, the County Department of Social Services, and other affected agencies. The Sheriff's Office has been educating local hotels and landlords about the State of Emergency and its associated orders, serving as the lead agency for enforcement.
Sheriff Fred Akshar reaffirmed the commitment to the safety and security of Broome County's residents. He criticized New York City's housing voucher program, citing its potential to increase homelessness and create unsafe situations for local residents. The Sheriff's Office remains dedicated to working with the County Executive and doing everything possible to ensure the community's safety.
The NYC housing vouchers are part of the Family Homelessness & Eviction Prevention Supplement (FHEPS) program, aimed at providing housing assistance to eligible NYC families. However, concerns exist regarding building inspections, tracking of program participants, post-program arrangements, and the provision of additional services outside of New York City.
The FHEPS vouchers, based on the Department of Housing & Urban Development's (HUD) fair market rates, would be worth $904 for a one-bedroom unit in Broome County. This higher amount could disadvantage local residents eligible for housing assistance through Broome County's Department of Social Services. It may result in local families being priced out of their apartments and potentially exacerbating homelessness.
Binghamton Masonic Temple: An Exclusive Look Inside
It has been years since the historic Masonic Temple building on Binghamton's West Side was active. We toured the magnificent structure from top to bottom for a special photo gallery back in 2016.
The structure at Main and Murray streets was constructed in 1922. It was used for a wide range of events for several decades but it has been vacant for many years.
Although the building now is nearly a century old, it appears to be structurally sound. But as our tour this week revealed, plenty of work is needed to bring the place back to life.
THROUGH THE YEARS: The Construction Of The Veterans Memorial Arena
What is now known as the Visions Veteran Memorial Arena have been a staple of downtown Binghamton and the Southern Tier for the better part of 50 years. Hockey, concerts, graduations... it's been the hub of huge local events for a long time. Nearly everyone has been to an event at the arena at least once.
But how did it come to be? We dug around for some pictures of its early days...
More From WNBF News Radio 1290 AM & 92.1 FM