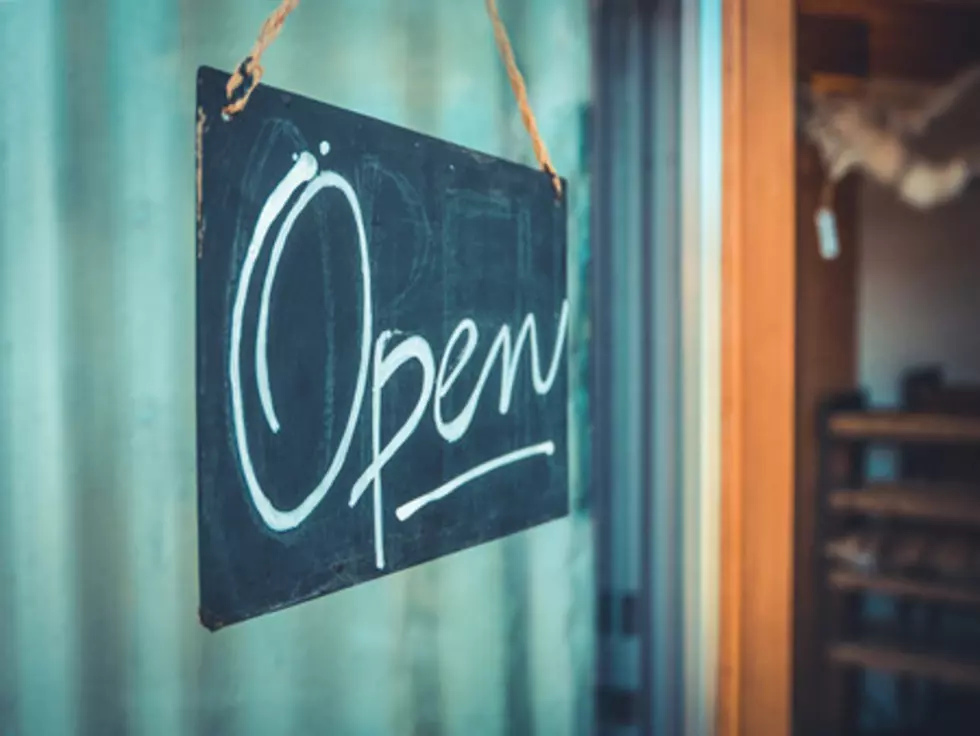 Northeast States Coordinate in First-Ever Bond to Plan Post-COVID Economy
ThinkStock
New York Governor Andrew Cuomo has announced a Northeast coalition of states to begin meeting to work on getting society and the economy restarted following massive closings to fight the spread of the coronavirus.
New York, Pennsylvania, New Jersey, Connecticut, Delaware and Rhode Island are all contributing health and economic development experts and their respective Chief of Staff to work on a regional framework to gradually lift the states' stay at home orders while minimizing the risk of a new spread of the coronavirus.
The group will be moving toward the goal of easing social isolation through testing, contact tracing, social distancing and treatment while tracking statistical and other information in one coordinated effort.
Cuomo says the economy was never shut off. It was turned "way, way down."  People have been getting gasoline, going to the grocery store, riding public transportation and shopping and the economy is functioning.
The Democrat says the coalition of states will be looking at, basically, opening the valve very slowly, watching the "meter" as in the infection rate and adjusting the reopening accordingly.
Cuomo says the move toward a new normal needs federal support.  He says "you're going to need smart legislation passed by the federal government that actually attends to the need, as opposed to normal political considerations."