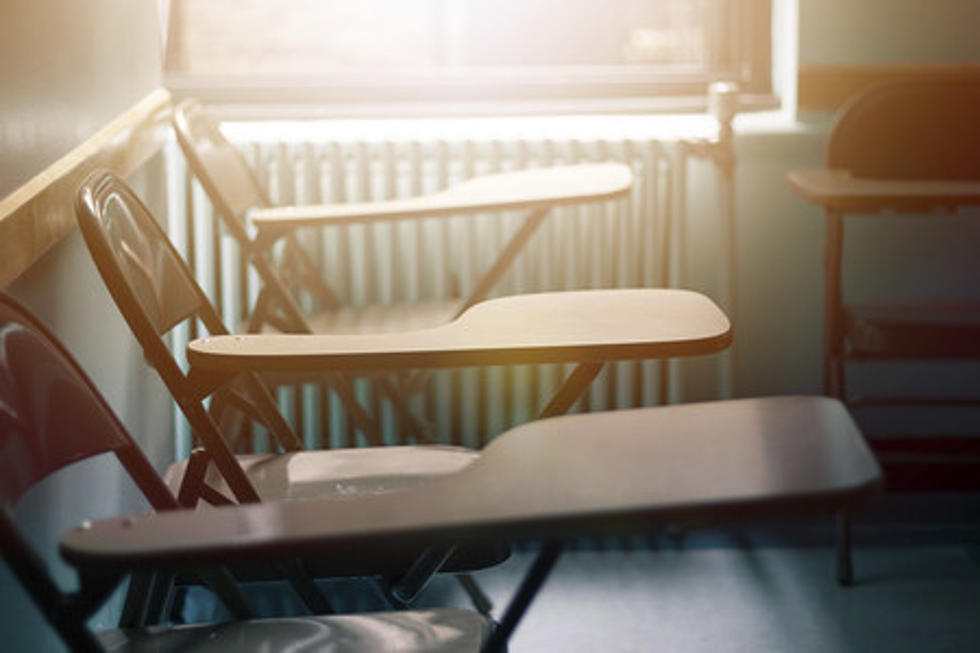 No In-Person Summer School in New York
Getty Images/ mygueart
Governor Andrew Cuomo says summer school in New York will be conducted remotely, citing the risks of returning children to the classroom.
The governor says it's too early to make a decision about the fall semester. School buildings in New York have been closed since March.
The governor says it's still unclear how to keep students safe from infection in classrooms and on buses.
During the May 21 briefing on the pandemic, Cuomo brought up the increasing awareness about a syndrome affecting children that is thought to be linked to COVID-19, called Pediatric Multisystem Inflammatory Syndrome that has been found in increasing numbers of children and young adults that have been exposed to the coronavirus or test positive for the antibodies.
As for summer camp programs, the Governor says the state is still assessing the situation to determine if operators of those facilities and daycare centers will be able to comply with health and safety guidelines.
As the state's regions slowly reopen more businesses, and parents return to work, finding facilities for children during the day is a major issue.  During the school year, many parents relied on those districts while summer programs provided affordable care for children when regular school was not in session.
KEEP READING: 10 classic board games that will take you way back
More From WNBF News Radio 1290 AM & 92.1 FM