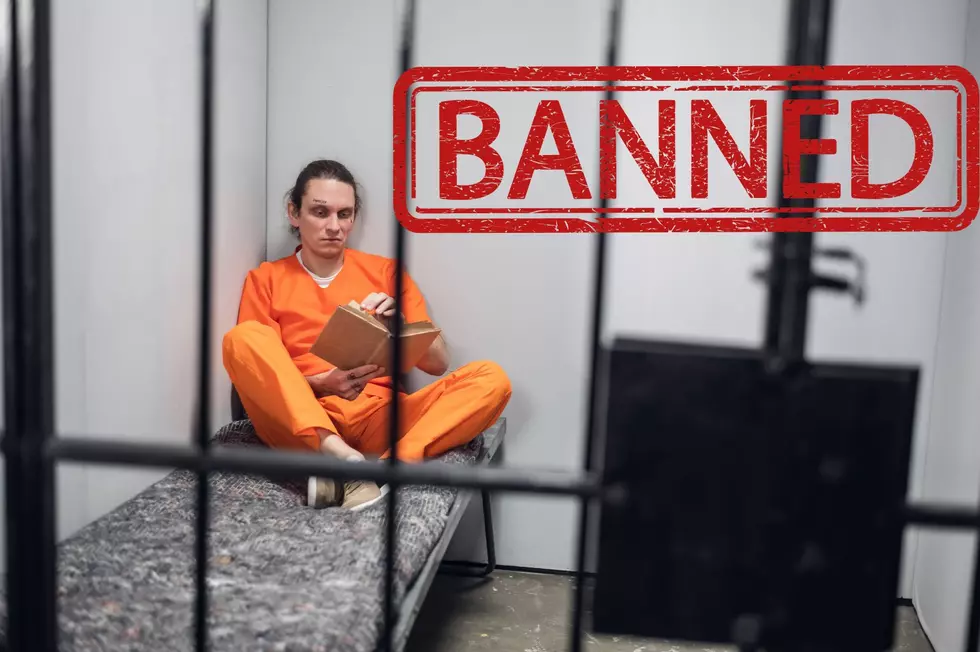 Could New York Ban Solitary Confinement in Prisons State-Wide?
Canva.com
A new bill proposed in New York City would ban solitary confinement of incarcerated individuals in city prisons. Could New York implement that state-wide?
According to a report by Erik Ortiz of NBC News, the New York City bill has the support of at least two-thirds of the city's legislative body. The bill would ban holding incarcerated individuals in isolation for more than two hours during the day in 24 hours or eight hours at night to sleep. At maximum, incarcerated individuals can he held in isolation for up to four hours to de-escalate conflict of if the incarcerated individual poses immediate danger to another person.
The bill would only apply to prisons in New York City but it could be a concept that spreads state-wide since Governor Kathy Hochul has recently made changes to the state's prison system. In early August, Governor Hochul signed two bills relating to the prison system, one of which changed the terminology used for people in prison from "inmates" to "incarcerated individuals, and the other extending the times of community supervision programs like substance abuse treatment to non-working hours for parolees who may have a difficult time attending those programs and keeping their job.
The basis of the New York City bill is to combat what legislators and inmate advocates say is traumatic and inhumane treatment. Councilwoman Carlina Rivera told Ortiz in the report "Solitary confinement, no matter what you call it, is traumatic and inhumane, with lethal effects on mental health and safety for all." Legislators and inmate advocates also called for an overhaul of the city's prison system.
18 Jobs a Person Under 18 Is Forbidden From Doing in New York State
According to the state of New York, there are 18 jobs that anyone under the age of 18 is forbidden from doing in the state. These are those jobs.
25 Easy Ways To Protect Your Home and Possessions From Thieves
More From WNBF News Radio 1290 AM & 92.1 FM