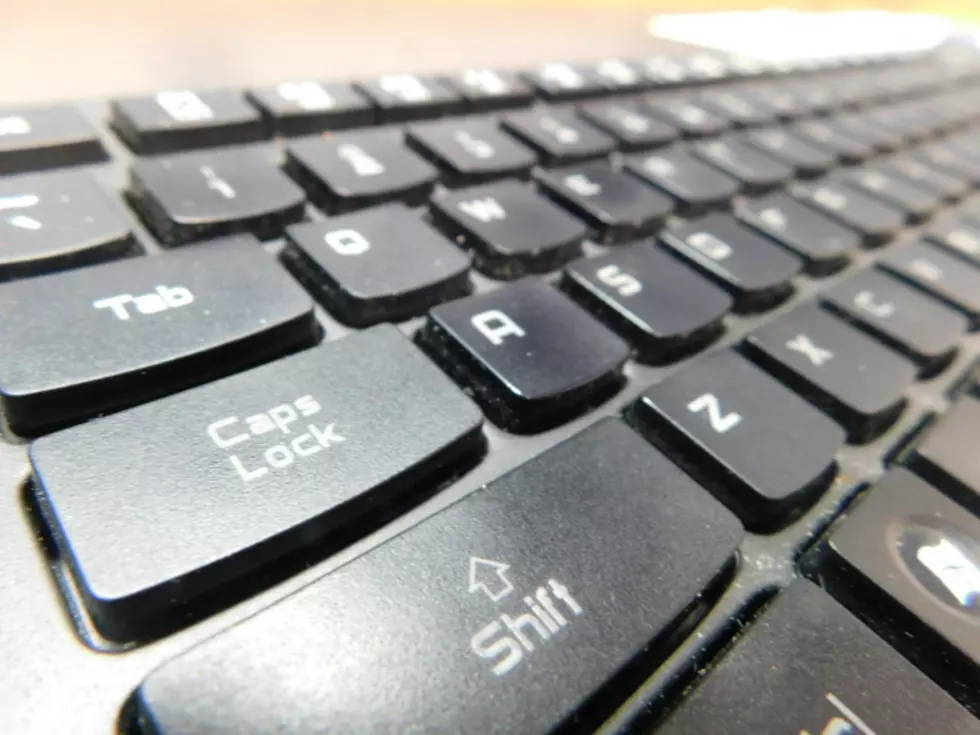 New York New Unemployment Claims Unprecidented
Kathy Whyte/WNBF News
With non-essential businesses in New York State ordered to keep 100% of their workforce home due to the coronavirus pandemic, state systems to help the unemployed are being overwhelmed.
During a briefing on the COVID-19 situation in the state, Governor Andrew Cuomo was asked about the number of unemployment claims now coming in.
The Democrat admitted that there had been crashes on the Department of Labor websites as the filings have been pouring in over the past week.
Cuomo says 700 people are working on the telephone and website to handle unemployment claims but the state had "never seen such volume."
The governor says IT professionals are working to keep the website functioning and repeated that hundreds of staff are working on the phone and online to assist displaced workers.
On another note, with the upcoming primaries and general election, New York State lawmakers are reviewing the wording in the state constitution concerning absentee voting.
Currently, residents can vote by absentee ballot if they are sick or "can't go to the poll" but the second provision had been defined over the years meaning that a person was physically out of their county.  The Governor's office is looking into whether an executive order would be needed to get around the wording of the "outside the county" provision.
More From WNBF News Radio 1290 AM & 92.1 FM