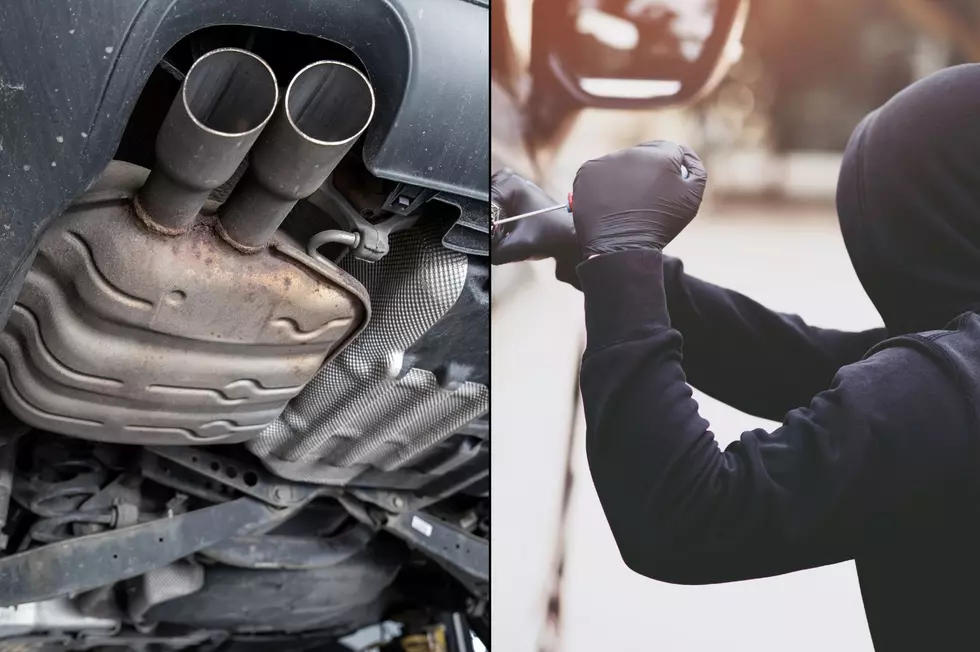 New York Signs New Bill to Curb Catalytic Converter Theft
Canva.com
As cases of catalytic converter theft continue to rise in New York, Governor Kathy Hochul has signed a new bill aimed at illegal vehicle dismantlers.
In a press release on Monday, Governor Hochul announced that she had signed a bill to restrict the purchase, sale and possession of catalytic converters. The number of catalytic converter thefts has increased dramatically nationwide over the last two years as the value for the metals used for the part has skyrocketed.
The bill changes the classification of catalytic converters to make them a major component vehicle part, requiring businesses to maintain records and report the number of catalytic converters they receive every 60 days. Failing to do so will be a Class A misdemeanor.
Car dealers will also be required to stock catalytic converter etching kits to make tracking stolen parts easier.
Catalytic converter thefts have become a costly nuisance for car owners and insurance companies. While the part itself is very expensive, the illegal and careless removal of catalytic converters can also break other parts in a car's engine.
"Public safety is my top priority, and we're taking an aggressive, targeted approach to deter criminals from stealing catalytic converters," said Governor Hochul. "Catalytic converter thefts have skyrocketed across our state and nation, and these comprehensive actions double down on our efforts to keep New Yorkers and their property safe, protecting our communities and cracking down on crime."
While the bill doesn't take aim at the thieves directly, it should make offloading a stolen catalytic converter much more difficult.
9 Upstate New York Oddities
Upstate New York; a place filled with nature, culture, community, and of course, a few oddities and roadside attractions thrown in as well.
What's fun about a completely normal, cookie-cutter place? Nothing.
Bringing the odd, confusing, and fun, here are 9 Upstate New York Oddities!
11 New York State Stereotypes
Each of the 50 states has it's good, it's bad, it's ugly, and it's stereotypes! Living in New York is far from an exception from this.
Whether you live bordering Canada or are all the way down in Manhattan yelling "I'm walking here!" at the tourists stopped in the middle of Times Square, you're tainted by outsiders with the classic New York State stereotypes.
Whether you can say you agree or not;
Here are 11 New York State stereotypes and misconceptions...
More From WNBF News Radio 1290 AM & 92.1 FM