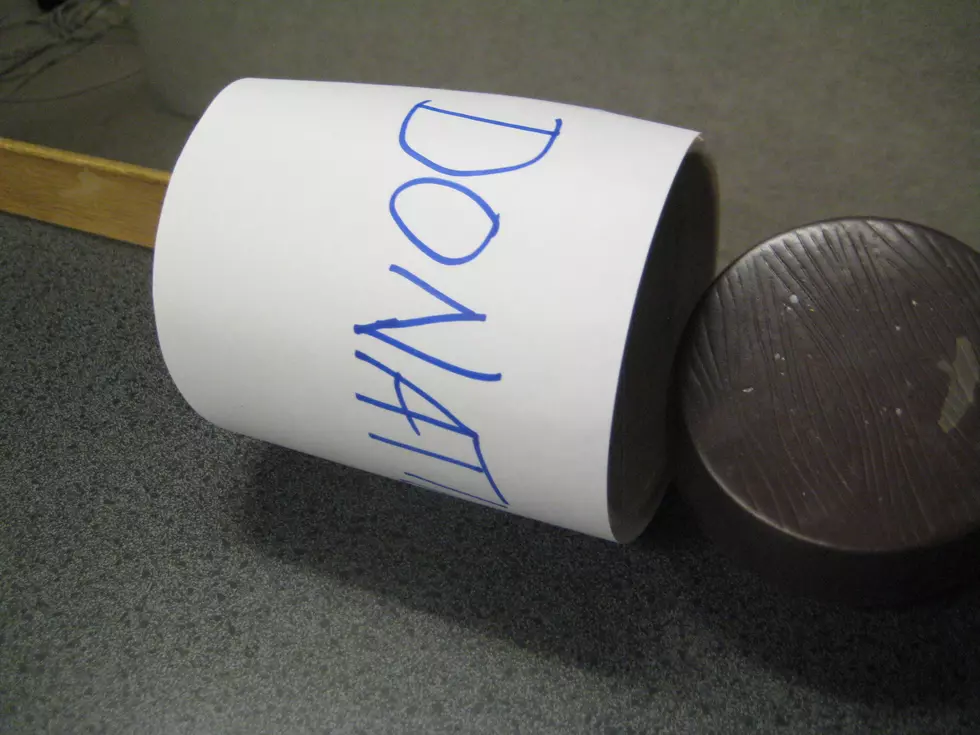 New York Attorney General Urges Caution While Contributing to Charity
Kathy Whyte WNBF News photo
New York Attorney General Letitia James says 'be careful with charitable giving' during the holiday season.
A new report shows nearly a third of donations end up in the pockets of professional fundraisers.
James says the new report highlights the large amount of charitable dollars that are channeled into fundraising itself instead of doing the work of the charity.
In addition to tracking the dollars, the annual "Pennies for Charity: Fundraising by Professional Fundraisers" report looks at current trends like the rise in online giving while there has been a decline in telemarketers calling you to ask for money.
You can check on individual organizations for reports of possible scams or law enforcement action and ratings on sites like Charity Navitator.
READ MORE: Here are 10 ways to help others who are struggling right now
More From WNBF News Radio 1290 AM & 92.1 FM