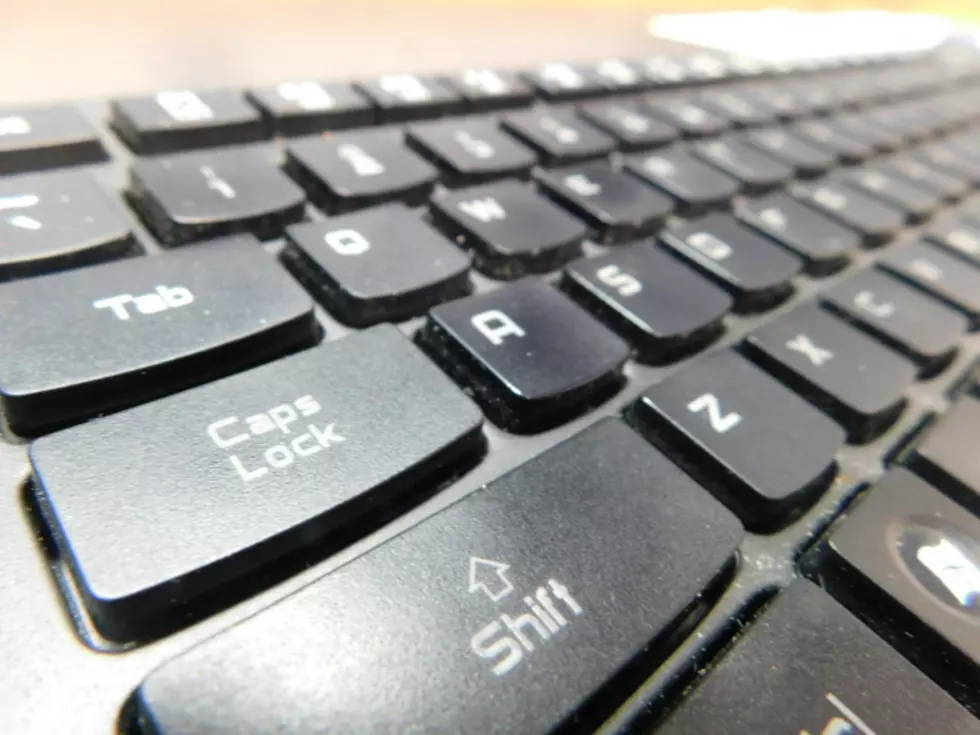 New York Attorney General Letitia James Goes Ghostbusters on Assault Weapons
Kathy Whyte/WNBF News
New York State Attorney General Letitia James is becoming a sort of Ghostbuster, going after the sellers of "Ghost Guns" online.
The A.G. has issued a cease and desist order to the operators of 16 websites that sell parts or nearly complete assault weapons.
James says the possession, manufacture and sale of assault weapons is illegal in New York but the companies have been providing means to get around the ban.
The Democrat shows examples on www.ag.ny.gov of posts illustrating of components of guns that are offered on sites in addition to diagrams showing where the different parts belong in the assembly of an assault weapon.
In addition, the Attorney General says many sellers offer specialized jigs or tools that help guide a drill press to aid in making the needed parts to complete the banned guns.
James says some sites even specifically advertise their products as a way to evade law enforcement with slogans like, "If they don't know you have it, they can't take it."
More From WNBF News Radio 1290 AM & 92.1 FM