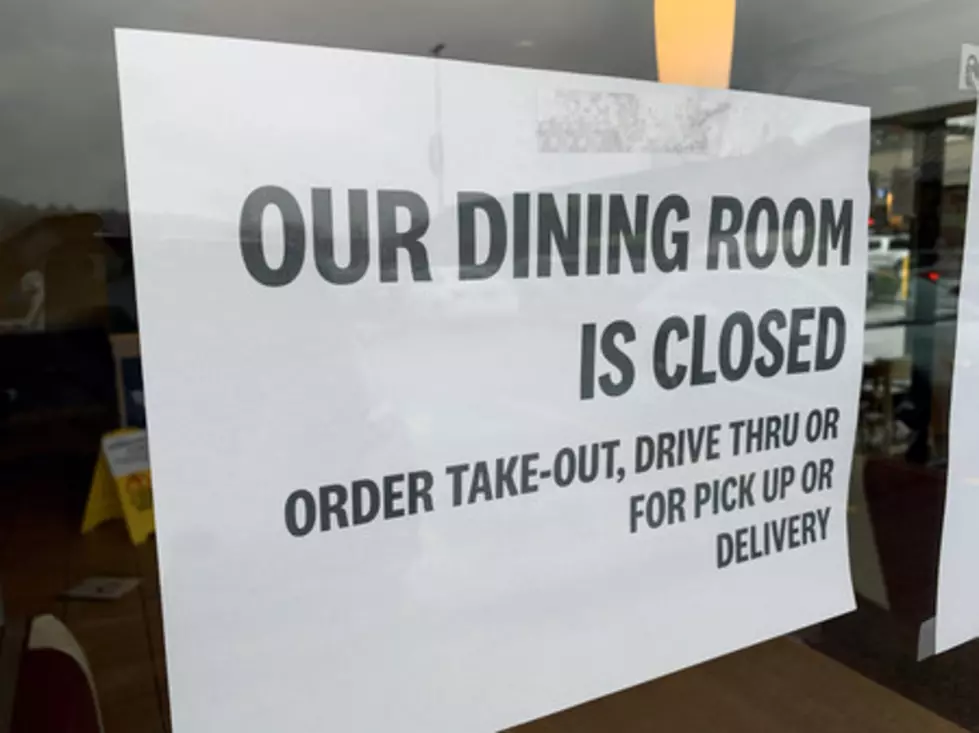 New COVID Case Spikes in New York Bring Pandemic Restrictions Back to the Table
Getty Images RonTech2000
Governor Kathy Hochul says New Yorkers in communities seeing upticks in COVID-19 cases could again face more pandemic restrictions if infection rates fail to drop.
The Democrat November 16 visited Western New York, which, along with the Finger Lakes region is seeing an infection rate of over eight percent.
Currently, the New York State Health Department statistics show the Southern Tier at 4.68% COVID positive test results, Central New York at 5.66% and the statewide positive test results for Monday, November 15 at 3.40%. Broome County November 16 reported 3.3& positive COVID-19 test results
Hochul didn't outline any specific measures she could take, or when they could begin, but said she's troubled by vaccine holdouts and signs of rising COVID-19 cases.
The governor also said anyone who feels they're at high risk of getting COVID-19 should get a booster shot. The current recommendation is for residents over the age of 65, those with medical conditions that place them at risk and people working in high-risk jobs like schools, public transportation and medical facilities where they may be in contact with many potentially unvaccinated people, to get the booster.
'PORCH-TRAITS': Endicott Man Taking Socially Distant Portraits For People
Four Ways to Detox and Drop Weight After the Holidays
More From WNBF News Radio 1290 AM & 92.1 FM