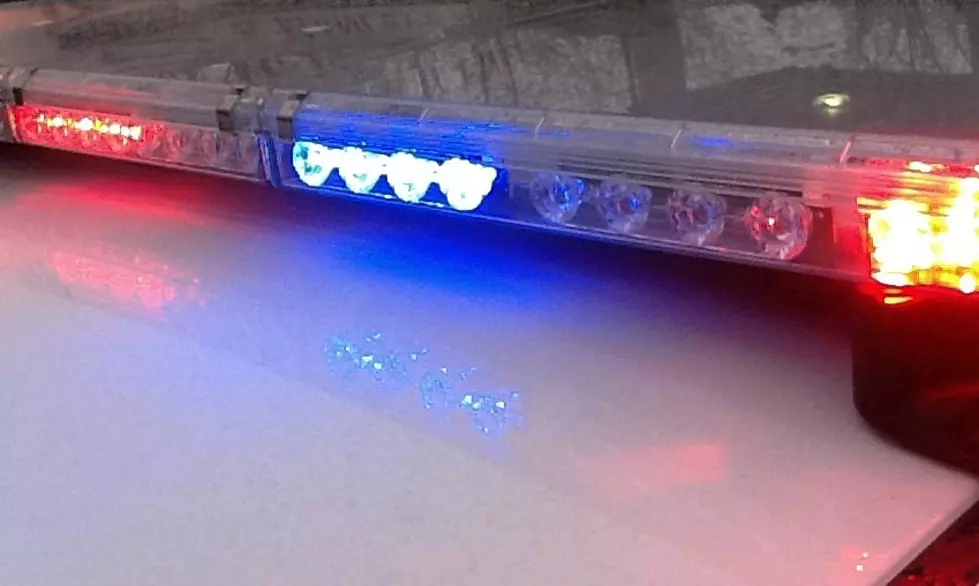 Motorist Found With Over a Dozen License Suspensions
Photo: Bob Joseph/WNBF News (file)
Broome County Sheriff's Deputies say a Binghamton man they pulled over on Conklin Avenue January 29 was wanted on a warrant and had 18 suspensions on his driver's license.
55 year old Elijah Burnside is charged with aggravated unlicensed operation of a vehicle, another aggravated unlicensed operation charge under the Town of Conklin warrant and unlawful possession of marijuana.
Burnside was sent to the Broome County Jail on $500 bail.