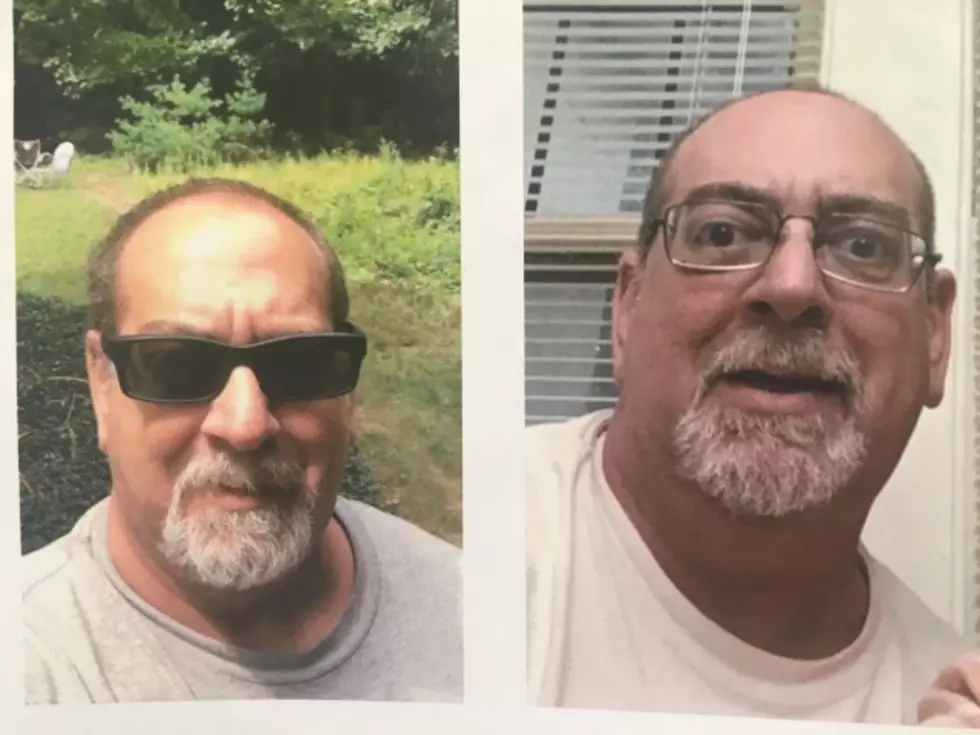 Missing Massachusetts Man's Vehicle Found in Oneonta
New York State Police provided photo-Steven Kassirer
New York State Police say a vehicle belonging to a missing Massachusetts man has been found in Oneonta but 53 year old Steven Kassirer has not been located.
Kassirer was reported missing in Irondequoit, New York after he was with family members and by his employer in Massachusetts.
State Police say the man's vehicle was found abandoned in a parking lot October 23.  Kassirer has no ties to the Oneonta area and authorities said they didn't know why his vehicle would have been left.
Kassirer is originally from Massachusetts and has family ties in Irondequoit.
Anyone with information is asked to call state police in Oneonta at (607) 432-3211 (reference case: SJS #8549123.)