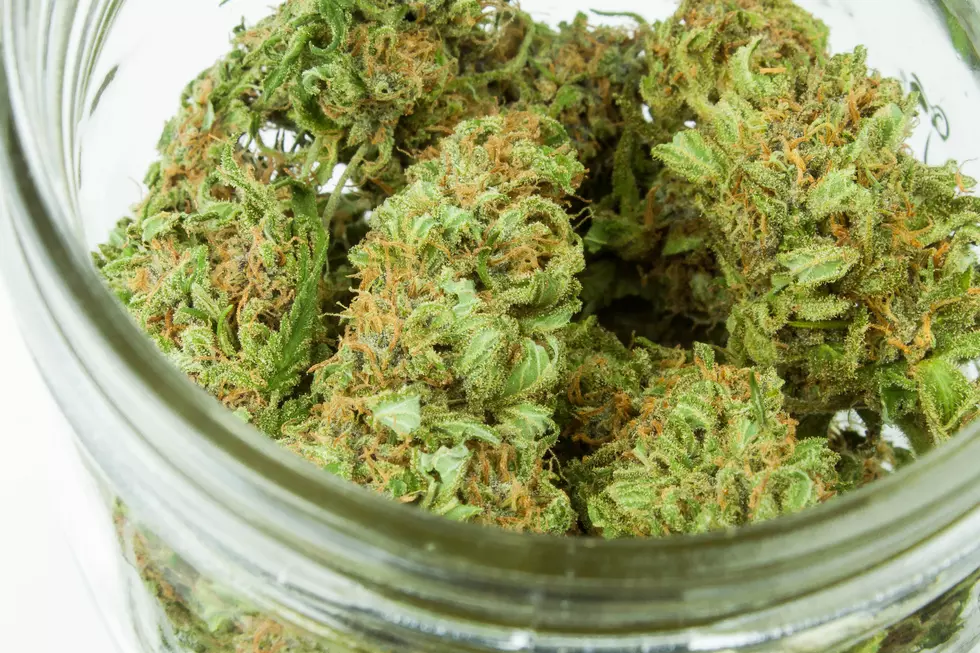 Pot Smoker? NYS Says Your Employer Can't Discriminate – Kind Of
Jeff W via Unsplash
New York became the 15th state to legalize the use of marijuana on March 31, 2021, and yet many employers within the state remain unaware of the changes to the state Labor Laws with the legalization of marijuana.
If you're someone who enjoys recreational marijuana, as long as you're smoking on your own time and in your own space, you're absolutely fine. As a matter of fact, the New York State Department of Labor says that your employer is fully prohibited from discriminating against you because of your recreational use of marijuana.
The Marijuana Regulation and Taxation Act was amended with the passage of the law making the use of marijuana legal. Section 201-D of the New York Labor Law clarifies what is acceptable and what is not when it comes to the use of cannabis.
The New York State Department of Labor clearly states that an employer may not discriminated against any employee who uses cannabis so long as the use is taking place outside of the workplace, outside of work hours, and without the use of any of the employer's equipment or property. Any employer who discriminated against an employee who smokes pot would be a violation of federal law.
However, this doesn't mean that you can toke up before leaving home for work though. Employers are allowed to create policies which would prohibit employees from performing any and all job duties while impaired by cannabis.
While the state is still working out its process of opening up state regulated marijuana dispensaries for recreational use, the law allows anyone over the age of 21 to possess and smoke pot.
Can New York Employers Drug Test Most Employees For Weed And Marijuana?
Can New York Employers drug test most of their employees for weed? Here's everything we know from the New York State Department of Labor after they released new guidance.
Can You Legally Grow Marijuana At Home In New York State?
When You Can't Legally Have Marijuana In New York State
More From WNBF News Radio 1290 AM & 92.1 FM