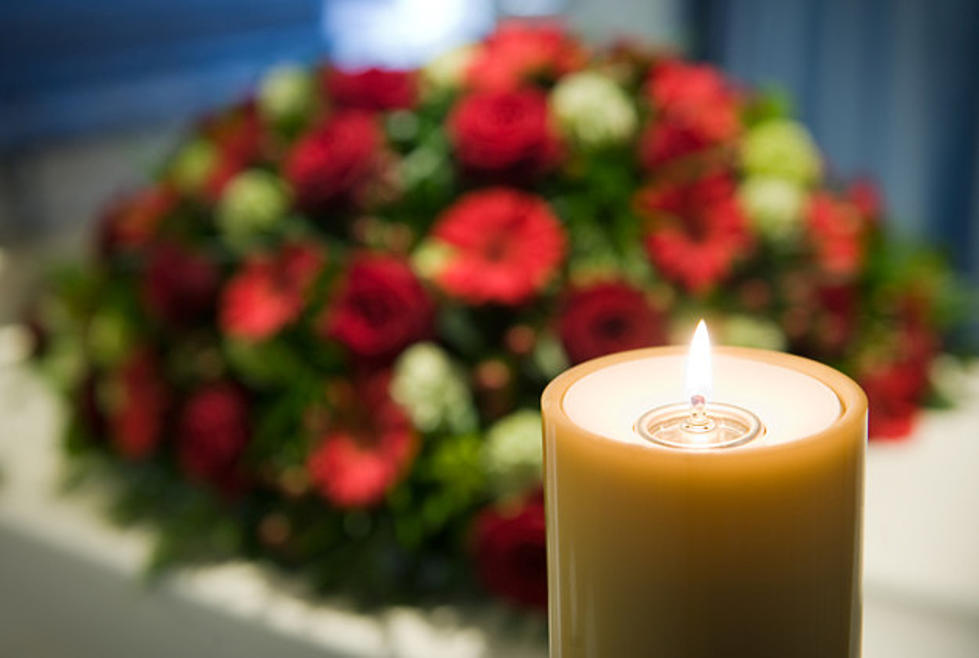 Long-Time Binghamton Building Contractor, Graydon Frazier Passes Away
Robert Hoetink
A cornerstone of the Southern Tier business community is being laid to rest this weekend.
According to the obituary placed by the family, the co-founder of Frazier & Son general contractors, Graydon "Stub" Frazier passed away last week at the age of 95.
Frazier was a self-taught general building contractor and designer and founded Fraizer & Son with his father, heading the company until 2002 when his son, Gregory took the reins. He was a past president of the New York State Builders Association and owned several local apartment complexes.
Properties listed in the obituary as owned and/or operated by Fraizer are: Graydon Apartments, Cambridge Square Apartments, Oakdale and Jefferson Court apartments.
Calling hours will be held at the Allen Memorial Home in Endicott from 4 p.m. to 6 p.m. July 23 with funeral services Saturday, July 24 at 10 a.m. at the funeral home.
Memorial contributions can be made to Mercy House.
Five Photos That Show Binghamton's Rich History
The Four Most Expensive Homes for Sale in Binghamton
LOOK: Famous Historic Homes in Every State
More From WNBF News Radio 1290 AM & 92.1 FM