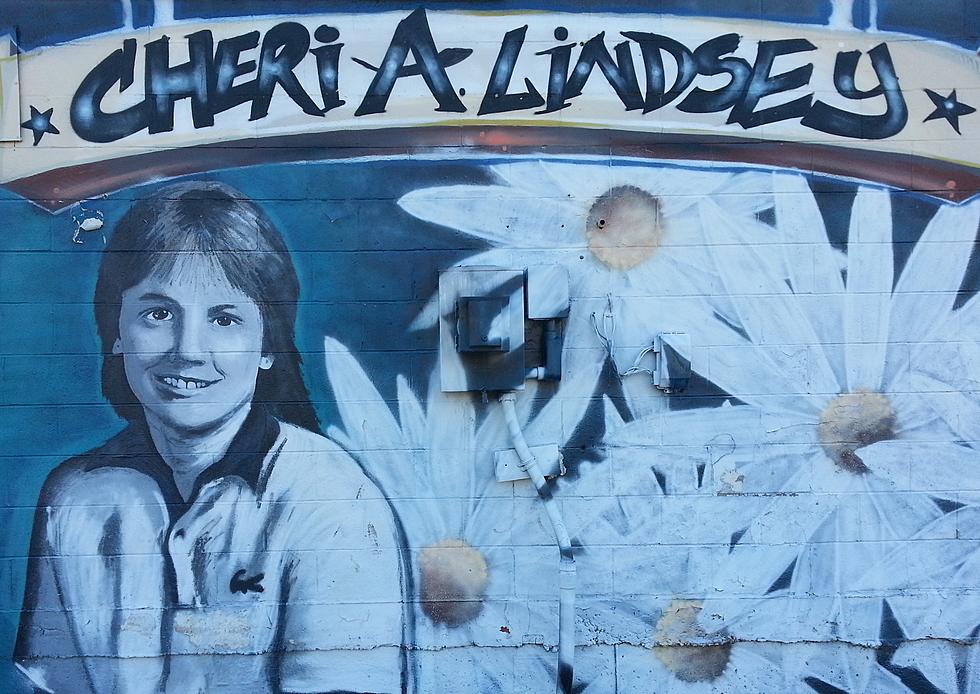 LISTEN: Cheri Lindsey's Dad Discusses Planned House Demolition
Photo: Bob Joseph/WNBF News (file)
David and Jean Lindsey are looking forward to the day when the Binghamton house where their young daughter was killed in 1984 is demolished.
Cheri Lindsey's parents have avoided Sturges Street in the decades since the 12-year-old girl was found dead in the two-story structure several blocks from their North Side home.
The man who killed Cheri - James Wales Sr. - remains in state prison after being convicted of murder and rape. He received the maximum sentence of 33 years to life following his trial in Broome County Court.
For a long time, David Lindsey and his wife have wanted the house where their daughter died torn down.
Now, Broome County lawmakers have approved the purchase of the property for $25,000. Bids will be sought for the demolition project.
Speaking on WNBF Radio's Binghamton Now program Friday, Lindsey said removal of the building "will mean a great deal to us."
Lindsey expressed his appreciation to County Executive Jason Garnar and the legislature for clearing the way for the demolition.
Lindsey said many people have indicated they want to be there when the house finally is torn down. The retired Binghamton police department sergeant said he expects "quite a few people" will show up to witness the demolition of the house that brings back so many sad memories.
The structure is expected to be removed this spring.
LISTEN: David Lindsey interviewed on WNBF Radio on January 3, 2020.
For breaking news and updates on developing stories, follow @BinghamtonNow on Twitter.
Enter your number to get our free mobile app
More From WNBF News Radio 1290 AM & 92.1 FM