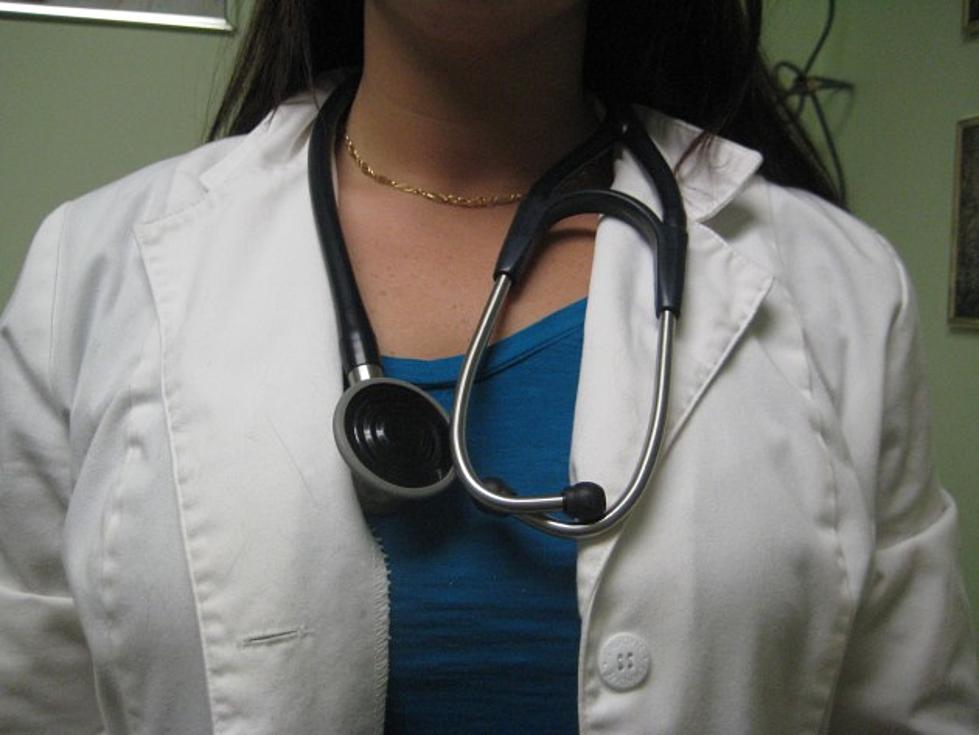 Judge Rules to Uphold Religious Exemption to NY Vax Mandate
Kathy Whyte/WNBF News
New York must allow unvaccinated health care workers who object to getting the COVID-19 vaccine due to religious beliefs to remain on the job, at least for now.
New York Governor Kathy Hochul, however, vows the fight over mandatory COVID-19 vaccinations for health care workers isn't over following a federal judge ruling upholding religious exemptions.
A federal judge has ruled that New York must continue to allow health care workers to seek exemptions from a statewide COVID-19 vaccine mandate on religious grounds as a lawsuit challenging the requirement proceeds.
Judge David Hurd in Utica had issued a temporary restraining order a month ago after 17 doctors, nurses and other health professionals claimed in a lawsuit that their rights would be violated with a vaccine mandate that disallowed the exemptions. The group filed a suit against the state mandate on the grounds that getting the vaccine, in their claim, would cause them to sin as they maintained fetal stem cells were used in the research and development of the shots.
 Hurd's ruling October 12 means New York will continue to be barred from enforcing any requirement that employers deny religious exemptions.  Judge Hurd says, however, the issues surrounding the case merits the expected appeals.
Governor Hochul issued a brief statement following the ruling saying, "My responsibility as Governor is to protect the people of this state, and requiring health care workers to get vaccinated accomplishes that. I stand behind this mandate and I will fight this decision in court to keep New Yorkers safe."
KEEP READING: Learning From Mistakes During the Spanish Flu
More From WNBF News Radio 1290 AM & 92.1 FM