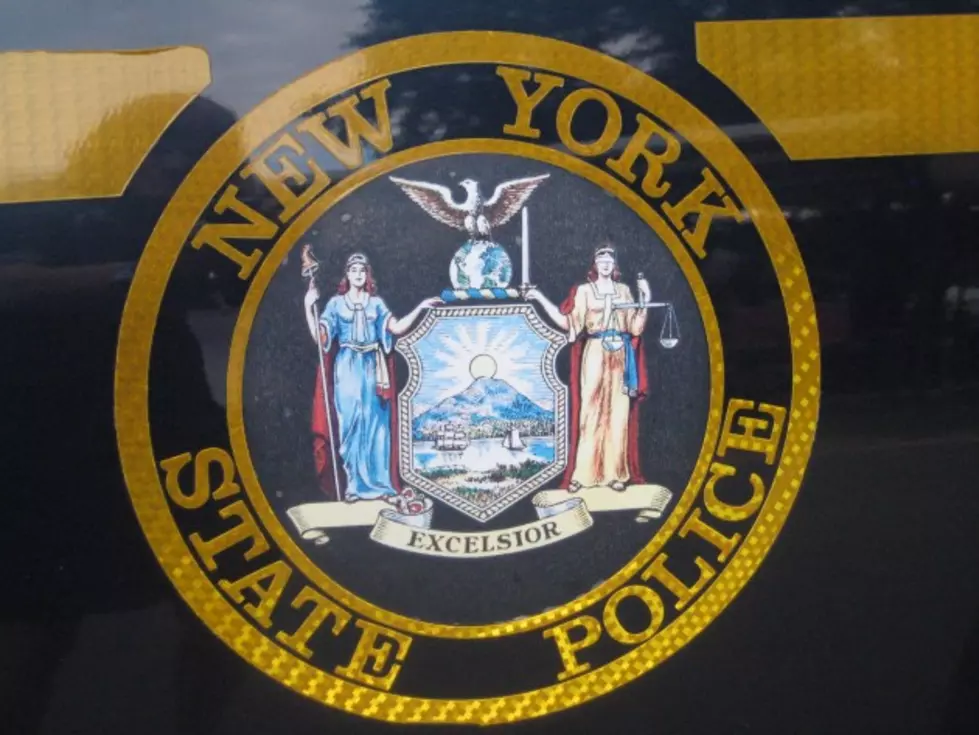 Harpursville Man Found with Drugs and Assault Rifle in Binghamton
Photo by Kathy Whyte WNBF
New York State Police say a Harpursville man is charged with drug and weapon counts after Troopers tracked down 36 year old Matthew Mazepa in the City of Binghamton and arrested him on two active warrants issued in Chenango County.
Authorities say they found Mazepa in possession of a DPMS LR-308 semi-automatic assault rifle with scope and tripod, ammunition for the rifle, five ounces of crystal methamphetamine, cocaine, crack cocaine, marijuana and drug paraphernalia.
Mazepa is charged with two felony counts of criminal possession of a controlled substance, two felony counts of criminal possession of a weapon, felony evidence tampering, two misdemeanor counts of criminally using drug paraphernalia and resisting arrest.
Mazepa was sent to the Broome County Jail without bail.
More From WNBF News Radio 1290 AM & 92.1 FM