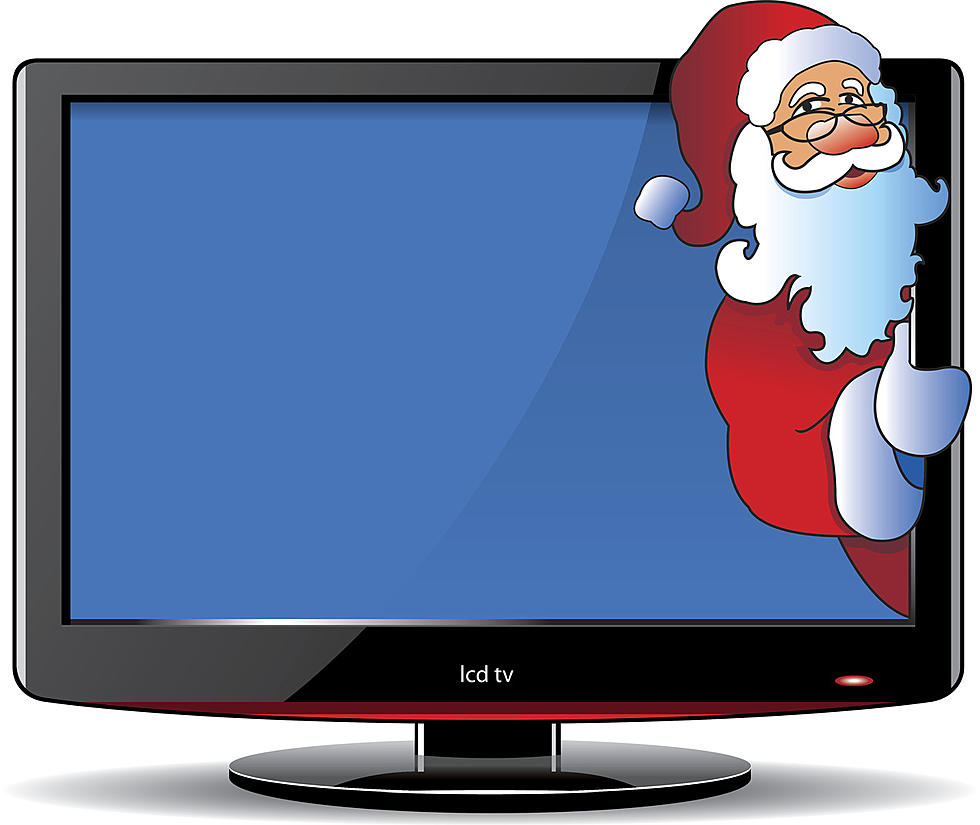 5 Hallmark Christmas Filming Locations You Can Visit in New York
ThinkStock
Let the holiday movies and specials begin! Wait, they already have. Before Halloween arrived and way before Thanksgiving, the specials had been coming at us left and right. Not a bad thing, I suppose.
It amazes me just how many holiday movies are created and/or shown on the Hallmark Channel. According to Good Housekeeping (and they might not have it exactly correct), there are close to 300 holiday movies on their shelves.
The Hallmark Channel's Countdown to Christmas movie series began on October 20th, featuring a total of 40 movies, according to Good Housekeeping which released a list of its 35 favorite Hallmark holiday movies.
Did you know that a few Hallmark holiday movies were filmed in New York State? There were also four movies that were filmed in the Hudson Valley, and one In New York City, which to me seems like a good setting for a holiday movie, given the scenery and winter wonderland.
Below are the four movies and where they were filmed in the Hudson Valley and one in Manhattan. Thanks to Townsquare Media contributor Jess from our sister radio station, The Wolf in Poughkeepsie, New York for the research.
Maybe these locations would be a nice day trip to check out where they were filmed and take in the holiday season of the area.
One December Night
One December Night stars Peter Gallagher and features backdrops and area businesses in shots around the Hudson Valley.
Last Vermont Christmas
Last Vermont Christmas is, well, about Vermont, but some scenes were shot on East Market Street in Rhinebeck.
Christmas Camp
Christmas Camp was filmed in 2018, released in 2019, and was filmed in Rhinebeck in Kingston, New York.
A Holiday Spectacular
A Holiday Spectacular was filmed in several areas including  Newburgh's Hyde Park, Newburgh, parts of the lower Hudson Valley, and near Albany, New York.
In New York City:
Christmas At The Plaza
Christmas At The Plaza was filmed at, well The Plaza in Manhattan.
LOOK: 25 over-the-top Christmas displays from across America
To help get everyone in the mood for the upcoming holiday season,
Stacker
compiled a list of some of the most over-the-top Christmas displays across America.
Gallery Credit: Annalise Mantz & Madison Troyer
The Worst Netflix Movies Of 2022
Netflix releases so many movies every year, they can't all be classics.
LOOK: Do you know these iconic quotes from '70s TV shows
Stacker
looked through the vast array of groundbreaking 1970s television and identified 25 of its most iconic (and most memorable) quotes.
Gallery Credit: Sofia Voss
More From WNBF News Radio 1290 AM & 92.1 FM