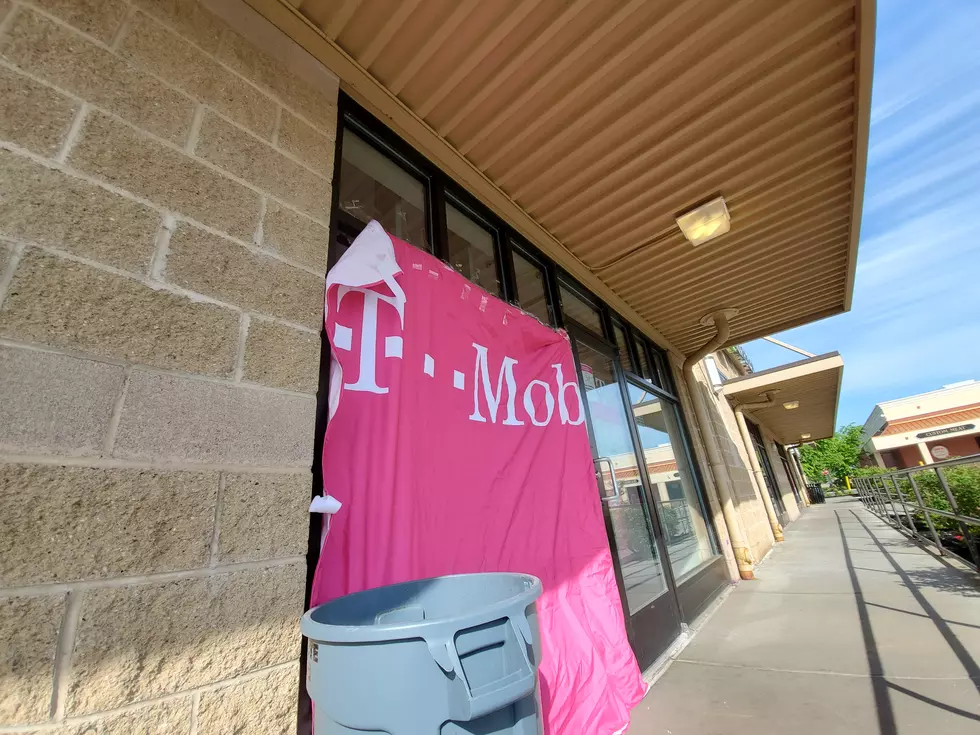 Four Charged with Burglary in Binghamton Post-Protest Incident
Photo: Bob Joseph/WNBF News
Binghamton police have arrested a man and three youths after a window was smashed at a West Side business. Their names were not released but they all reside in Broome County.
Authorities say the four suspects are being charged with burglary in connection with an early-morning incident hours after racial justice demonstrations were held in the city.
It happened at the T-Mobile store in the Price Chopper Plaza at 10 Glenwood Avenue.
A brick reportedly was hurled through a large display window. Police and the store owner did not say whether anything was stolen from the business.
A similar incident occurred a short time earlier when an object was thrown through a display window at the nearby Aaron's rental store at 201 Main Street. It was not known whether items were taken after several people entered that business.
The T-Mobile store is about three blocks west of Aaron's. Detectives are trying to determine whether the same people are related to both incidents.
Investigators have not made any link between the suspects and the arson fire that heavily damaged play equipment at Recreation Park, which is located a short distance southeast of the businesses.
For breaking news and updates on developing stories, follow @BinghamtonNow on Twitter.