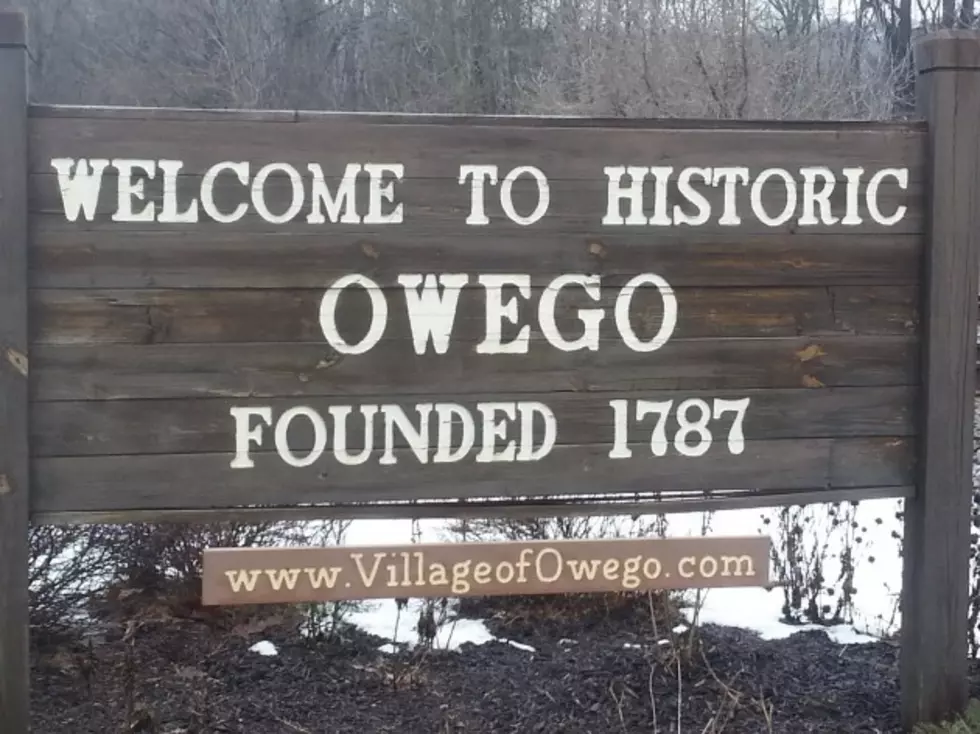 Flood-Damaged Houses Demolished In Owego
Bob Joseph/WNBF News
More structures badly damaged by flooding are being torn down in the village of Owego.
Mayor Kevin Millar said a house on Liberty Street that sustained damage in the 2006 flood and again in the 2011 flood was demolished last week.
Two other severely-damaged buildings on Main Street and East Main Street also are being removed.
Speaking on WNBF Radio's Binghamton Now program, Millar said three-quarters of the demolition expense will be covered by the federal government and the remainder will be reimbursed by the state government.
The mayor noted the properties that are being cleared can be built on in the future, unlike parcels that will be included in the buyout program.
Properties that will be bought out will be turned over to the village and nothing can be constructed on them. They can be used for parks or community gardens
The mayor said nine properties are being considered for an initial buyout program. There's a second group of properties that will be reviewed for buyout consideration.
Millar said there are some homes in Owego's historic district that might be elevated to make them less vulnerable to future flooding.
Millar said between 80 and 85 percent of the village is within the 100-year flood plain.
More From WNBF News Radio 1290 AM & 92.1 FM