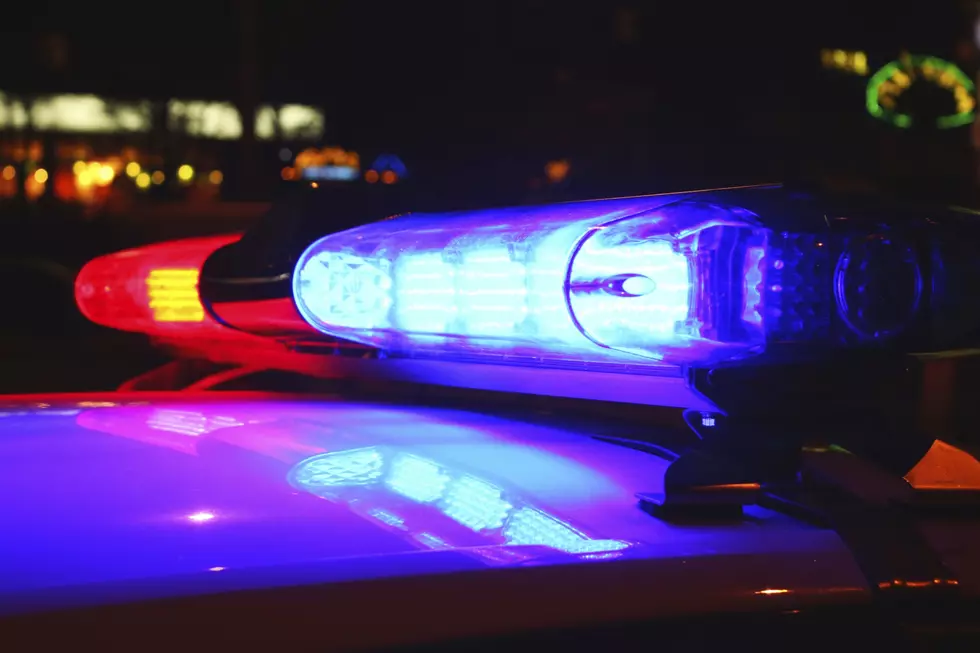 Fatal Crash in Pa, NY Trooper Hurt on I81
Alex_Schmidt
Pennsylvania and New York State Police are reporting dozens of crashes late last week and into the weekend, one of which claimed a life in the Northern Tier.
Pennsylvania State Police say 31-year-old Christopher Bishop of Ulster was killed when he lost control of his Ford Escape on a curve, hit an embankment and overturned, coming to rest after crashing, roof-first into a tree.
Bishop was pronounced dead at the scene.
The crash happened shortly before 8:26 a.m. February 20 on Cotton Hollow Road, 3,279 feet east of North Rome Road in Litchfield Township.
Later on February 20, New York State Police say 30 vehicles, including one of its squad cars, were involved in crashes on Interstate 81 near Tully.
No serious injuries are reported but snow is being blamed for a multi-car pileup at around 3 p.m. in the area of Exit 12.
State Police also report 23-year-old Tianyi Zhao of Binghamton and a 25-year-old passenger were transported to a Syracuse hospital for treatment of minor injuries after their car hit a State Police vehicle with a Trooper inside, also near Tully.
Trooper Douglas Burdick was on the scene assisting a tow truck driver at a disabled motor vehicle on the westbound shoulder of I-81 when Zhao's car hit his squad car from behind.
Trooper Burdick was taken to Community Hospital where he was treated for minor injuries and released.
CHECK IT OUT: Here Are the 77 Most '70s Things About 1977
More From WNBF News Radio 1290 AM & 92.1 FM