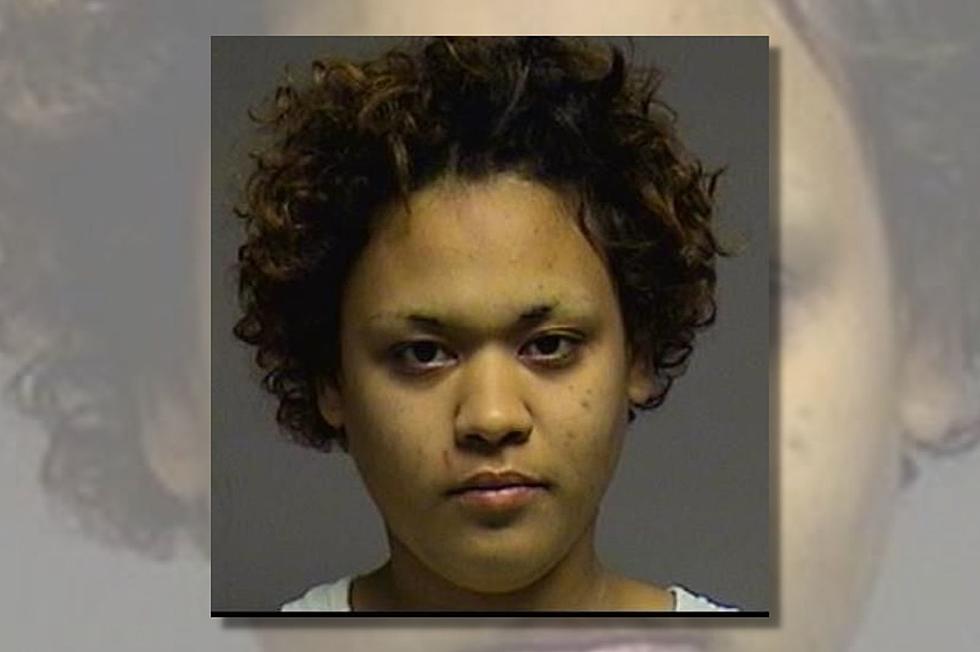 Broome County Sheriff's Office Seeks Erica Gonzalez on Outstanding Warrant
via Broome County Sheriff's Office
Broome County Sheriff's Office is asking for the public's assistance in locating Erica Gonzalez.
There is an outstanding warrant for Gonzalez's arrest on the charge of Criminal Contempt 1st. The 10/24/2023 featured arrest warrant bulletin released by the Sheriff's Office identifies Gonzalez as a black female who is approximately 5 feet 4 inches tall and weighs about 240 pounds. She has black hair and brown eyes.
The Sheriff's Office says that Erica Gonzalez was last reported to frequent the Conklin Road area in the Town of Binghamton. Anyone with information regarding the current whereabouts of Gonzalez is urged to contact the Broome County Sheriff's Office.
Information on the whereabouts of Gonzalez may be submitted by calling (607) 778-1196, the Broome County Sheriff's Office tip line, or by contacting the Warrants Division at (607) 778-2923 or (607) 778-2933. Tips can also be submitted electronically through the Sheriff's Office's website.
All tips received will remain confidential. The Sheriff's Office has reminded the residents of Broome County that assisting them in locating wanted fugitives such as Erica Gonzalez is an important step in keeping their communities safe.
It is important to note that an arrest warrant does not prove guilt or imply wrongdoing; it simply gives law enforcement officials the authority to arrest and bring a suspect before the court for trial.
New York's Top Paying Jobs: Does Your NY Salary Meet the Average?
New York isn't exactly the most affordable place to live, but if you work in one of these professions you're probably not too worried about the rising cost of living.
Gallery Credit: Canva.com
25 Worst Paying Jobs in New York State
Here's the 25 worst paying jobs in New York State. Is your job on the list?
Gallery Credit: Canva.com
More From WNBF News Radio 1290 AM & 92.1 FM