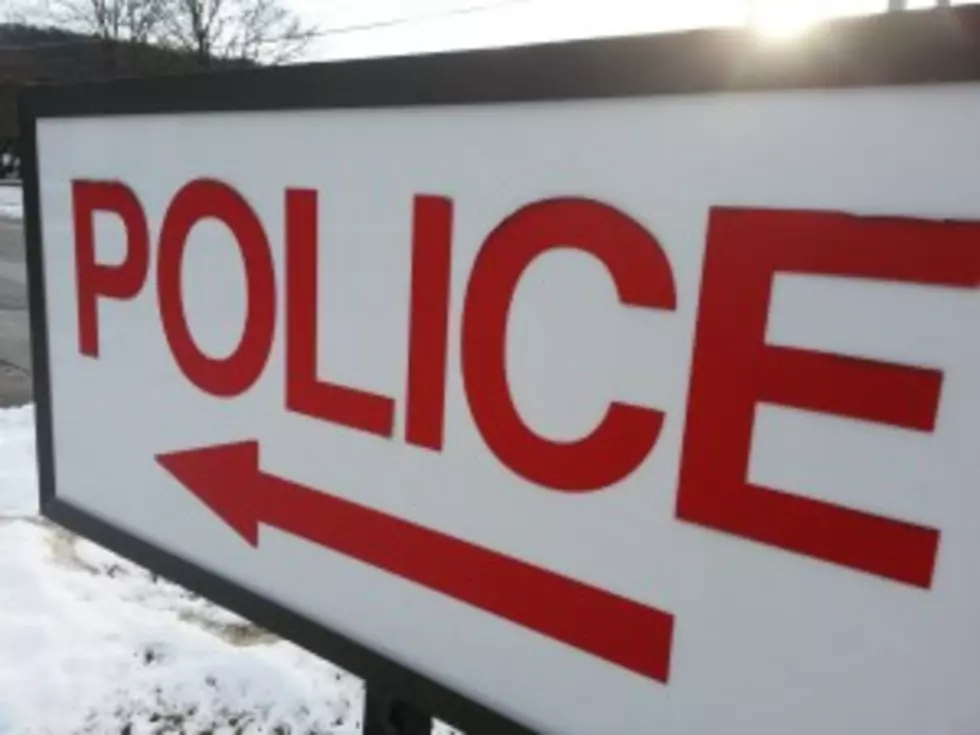 Endicott Police: Woman Stole Jewelry While Cleaning
Bob Joseph/WNBF News
A Binghamton woman has been accused of stealing jewelry worth nearly $15,000 from an Endicott home.
Authorities say 21-year-old Jamee Donahue of North Street, Binghamton, had been hired to help clean a Bassett Avenue residence.
Donahue has been charged with felony grand larceny.
Investigators say a woman who lives with Donahue, 25-year-old Jessica McBridge, also has been arrested in the case.
Police say McBride was accused of selling some of the stolen jewelry at a Binghamton pawn shop.
McBride was charged with felony possession of stolen property.
Endicott police detectives say they believe there may have been others who hired Donahue for cleaning jobs who also may have had items stolen.
Anyone with information about other possible thefts may contact investigators at 607.757.2479.
More From WNBF News Radio 1290 AM & 92.1 FM