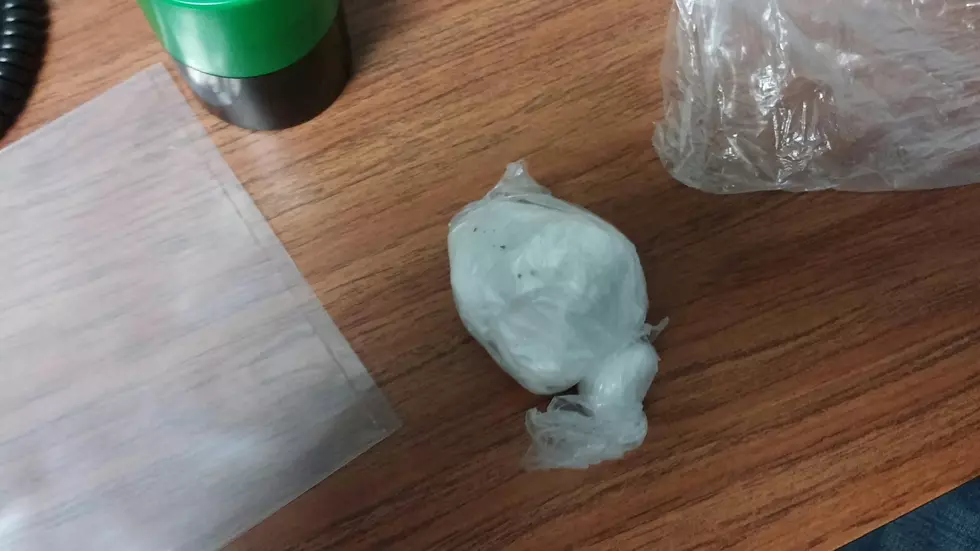 Drug Bust on Tremont Avenue Nets Crack and Fentanyl
Broome County SIU Task Force photo
A Binghamton man is accused of having crack cocaine and deadly fentanyl in his home when the Special Investigations Unit Task Force came calling June 24. 
42-year-old Demetrius Drummond is charged with four counts of felony criminal possession of a controlled substance and three counts of misdemeanor criminally using drug paraphernalia.
Police say they found about two-point-two ounces of fentanyl, about two grams of crack cocaine, drug packaging material and around $3,600 in suspected drug sale proceeds in Drummond's Tremont Avenue home.
He was released following arraignment under New York's bail reforms.
The Four Proper Steps to Caring For Your Teeth