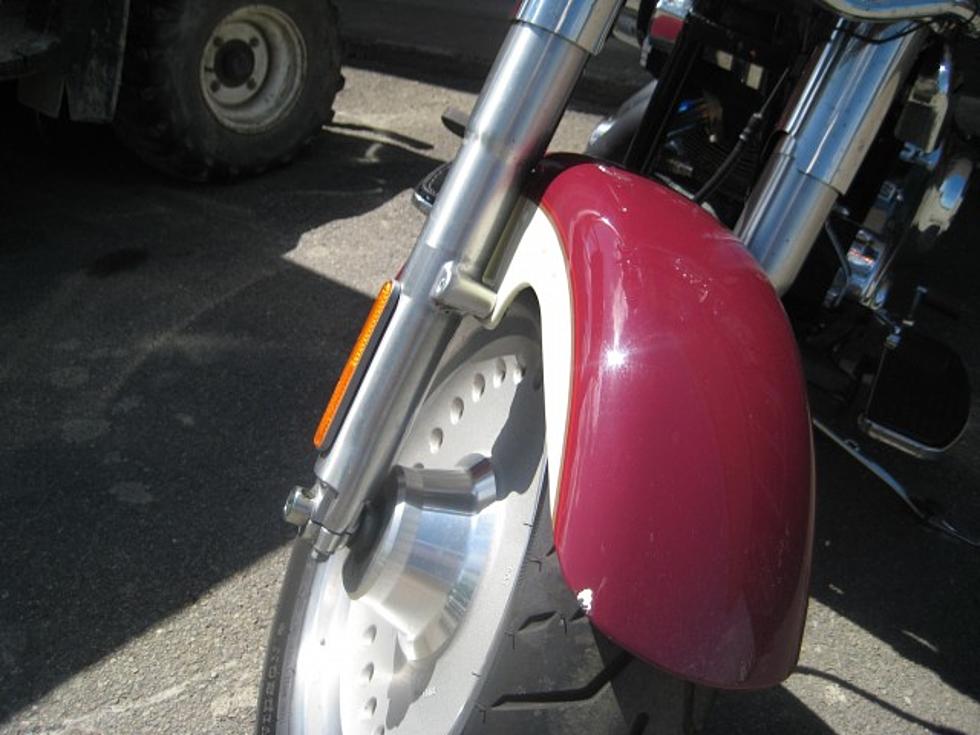 Delhi Man Dies Following Motorcycle Crash
Kathy Whyte/ WNBF News
Delaware County Sheriff's Officials say alcohol is believed to have been a contributing factor in a crash that left a motorcyclist with fatal injuries August 22.
Deputies say 46-year-old Daniel Quackenbush of Delhi lost control of his motorcycle on State Highway 10 near Betts Hill Road in the Town at around 11:30 p.m.
The bike ran off the southbound shoulder before hitting an embankment and rolling over in a ditch, ejecting Quackenbush.
He later died at O'Connor Hospital in Delhi.