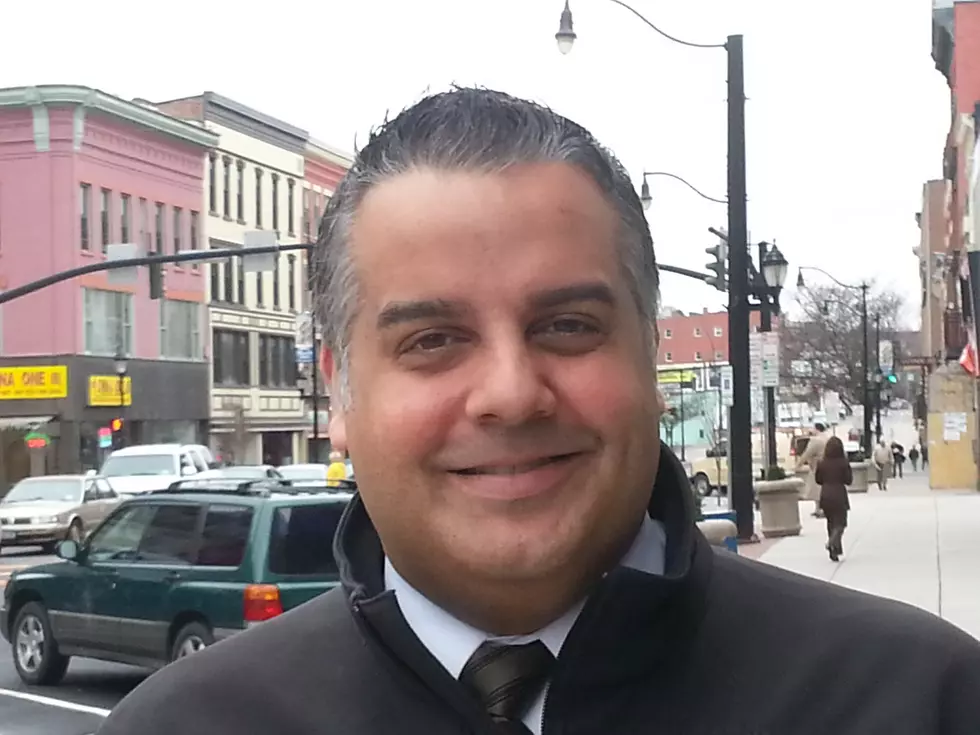 Dangerous Binghamton Intersections Studied
Bob Joseph/WNBF News
The City of Binghamton is receiving a $2.7 million grant from the Federal Highway Program to study and identify traffic safety issues at a dozen intersections on the Main Street Corridor then install upgrades.
Binghamton Mayor Richard David says the grant was landed through a cooperative effort between the City and the Binghamton Metropolitan Transportation Study.
David says things like crosswalks, signals and pavement markings will be looked at with the goal of reducing accidents by 25%.
The Republican says he sees the design phase complete in 2018 with construction in 2019.
The study is being entirely funded through the federal grant with no matching funds required from the City.
The Mayor says some 17,000 vehicles drive Main Street a day, making it one of the busiest corridors in the City.
More From WNBF News Radio 1290 AM & 92.1 FM