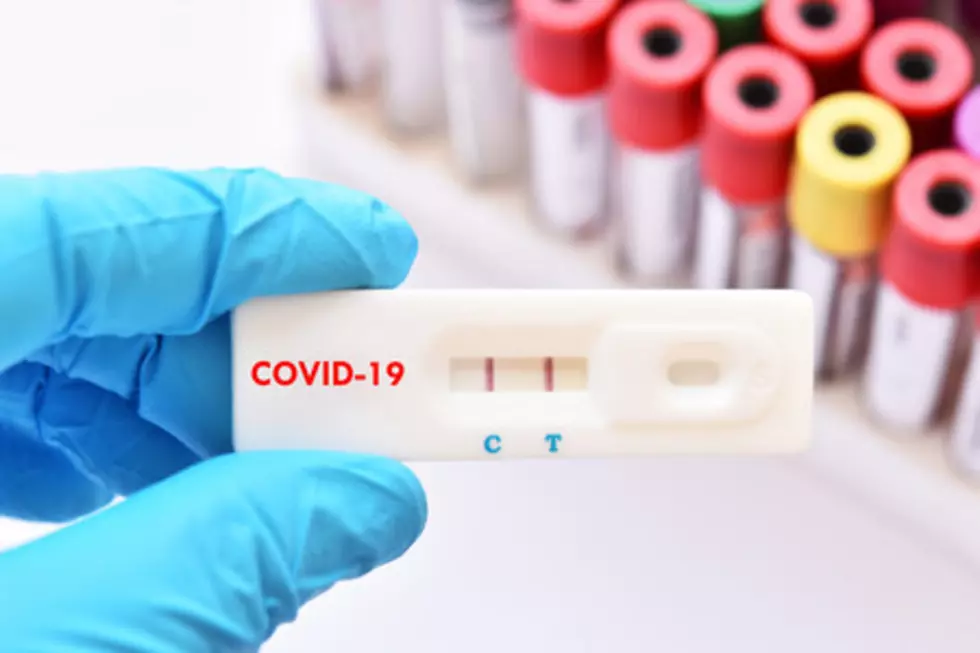 COVID Cases Down, Hospitalizations & Deaths Up in So. Tier
Getty Images jarun011
With school just around the corner, local health officials are keeping a close eye on the infection trends for COVID-19.
Recently, there had been a drop in overall new cases but the number of serious illness requiring hospitalization and deaths in the Southern Tier have been up as the new variant of the coronavirus has rapidly spread.
While the number of people in the hospital in Broome reported on the morning of August 3 was down slightly by eight from the previous day, the 42 was more than double reported one month earlier.
In an unusual development: this week, Broome, Cortland, Delaware and Tioga Counties all reported an additional COVID death.
Broome County's death toll now stands at 536 while Cortland now has 127 fatalities, Delaware 82 and Tioga County's morbidity from the pandemic has risen to 87.  Chenango County's death toll still stands at 124, where it has been since June 21.
Several of those counties reporting a loss this week had not had a new death for a month or more.
In New York State, the number of new cases has been fluctuating with a big jump of over seven thousand reported on July 29, in the four-thousands each day Monday and Tuesday then back up to 7,487 new cases reported state-wide August 3.  The state-wide daily rate was at 8.50% on August 3 with a seven-day rate of 8.64%.
A recent analysis of John Hopkins University COVID data done by USA TODAY Network ranked New York 28th among states with the fastest per-person spread rate.
Health officials continue to urge people to get vaccinated and get up to date on boosters but also consider wearing masks indoors in public spaces and maintain good hygiene, social distancing and stay home when sick.
KEEP READING: Learning From Mistakes During the Spanish Flu
Troupes, Groups and Stages: Performing Arts Gems of the Twin Tiers
Twenty-five of our favorite performing arts groups and venues in the Twin Tiers.
More From WNBF News Radio 1290 AM & 92.1 FM