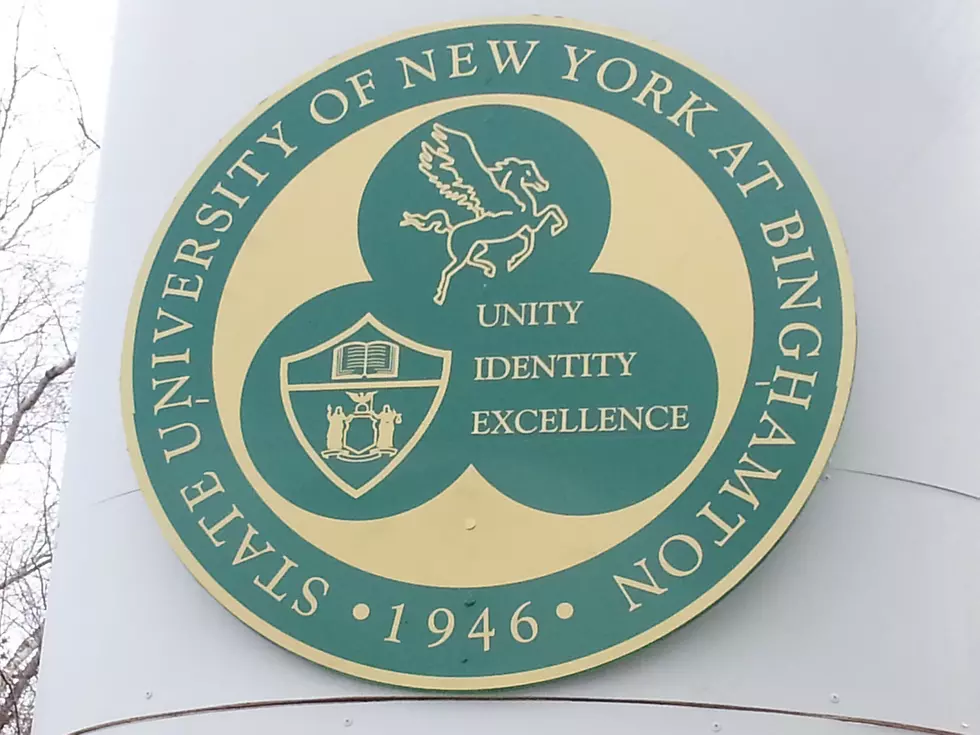 COVID-19 Continued Concern on New York Campuses
Bob Joseph/WNBF News
Governor Andrew Cuomo says COVID-19 outbreaks at colleges are already a problem, with one school shut down and cases rising elsewhere and the problem could become much worse very quickly without controls on social gatherings.
Enter your number to get our free mobile app
Cuomo says the state health department is rolling out regulations requiring schools to notify the health officials when they have 100 confirmed cases, which could prompt a switch to remote learning. The Democrat said during a news briefing September 8 that that regulation starts immediately.
SUNY Oneonta announced last week that it was moving all students to remote learning off campus for the fall semester due to an outbreak. The governor said six other colleges in New York had seen outbreaks: Cornell University, University at Buffalo, Hofstra University, SUNY Oswego, Colgate University and SUNY Fredonia.
The Delaware County Health Department this week announced positive cases at SUNY Delhi. The SUNY Delhi dashboard reports 6 cases as of September 8.
The school was actively working with County Public Health and New York State Department of Health Officials.  The County Health Department was conducting contact investigation, quarantining and isolating individuals living in Delaware County.
More From WNBF News Radio 1290 AM & 92.1 FM