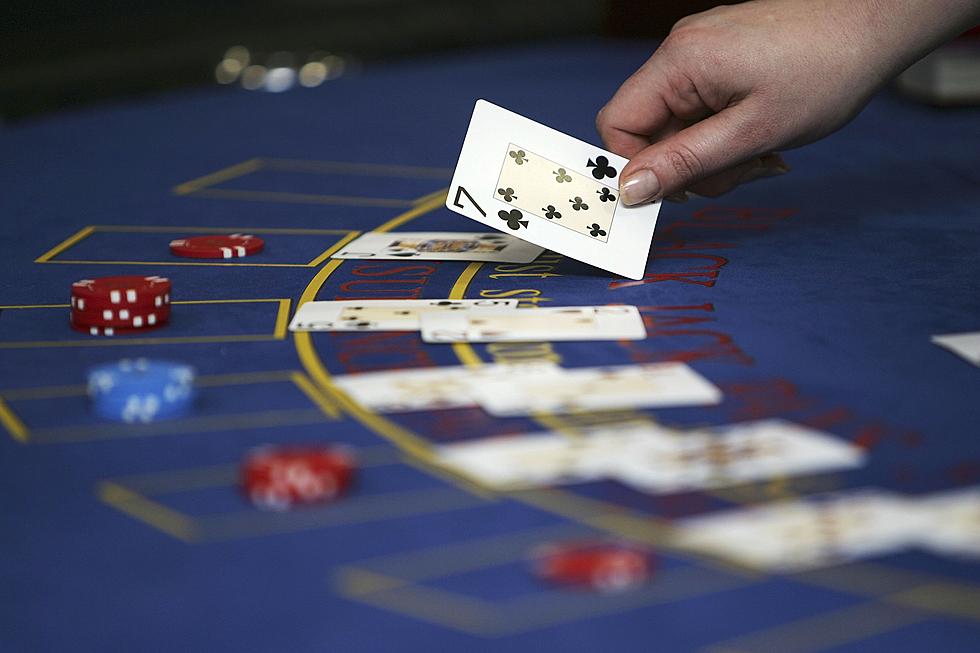 Casinos, Theaters and Skin-Treatment Businesses Still Wait to Open
Photo illustration by Christopher Furlong/Getty Images
Broome County Executive Jason Garnar says he had gotten no update from Albany on when a couple of the last remaining businesses to still be closed from the pandemic shutdown in March will be given guidance for reopening. 
Enter your number to get our free mobile app
Garnar says he is getting a lot of calls about casinos and businesses that provide facials asking when they can reopen.
Broome and other counties are anxiously awaiting word on the casino/resorts like Tioga Downs in Nichols and Del Lago, which both provide income for local governments.  Casino workers plan a rally in Albany August 20.  There are thousands of those workers still being impacted by the continued shut down with no word on when they will get back to work and unemployment benefits expired. 
Theaters also remain closed leaving thousands of workers unemployed and another source of sales tax revenue unavailable.
Garnar, during a briefing August 19, seemed to hesitate to say he's giving up hope that Washington will come through with the financial aid the governments need to keep essential services like healthcare, law enforcement and schools operating. 
The Democrat had said that something needed to come through by the end of this month or Broome would be faced with making difficult choices that could include shutting down entire departments. 
Still, the County Executive says, Broome is resisting dipping into a $14-million fund balance.  He says the county still has to have contingency money for next year, so it looking to direct every unspent dollar it can from other department budgets to keep the county going. 
Top Jobs After Retirement To Land You Some Extra Cash
More From WNBF News Radio 1290 AM & 92.1 FM